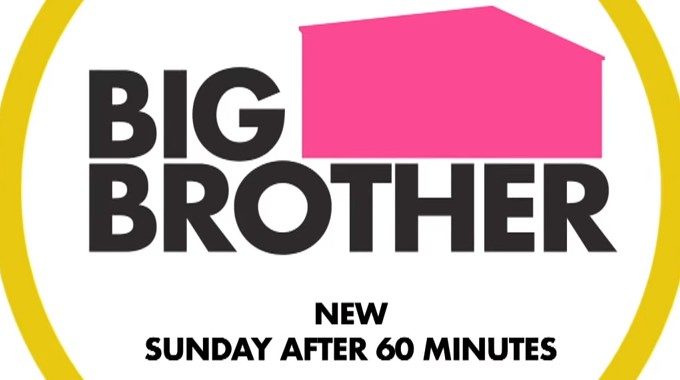 The Cookout has survived its challengers and now the Six are all that remains of Big Brother 23 following Thursday's Double Eviction. Claire then Alyssa headed off to Jury and the night ended without a new Head of Household. Time to fix that problem!
Tonight's BB23 show will feature the late-night HOH competition, celebrations by the Cookout, and finally nominations to round out the night. Who will take control as the Cookout must now turn on itself and fight their way to the end? See it all play out tonight on Big Brother.
Football is back and the CBS has adjusted this week's Sunday's schedule to start at 8:30PM ET/PT to accommodate the games today and even that could be later if the games run long.
Want spoilers now and don't want to wait for tonight's BB23? Find out who won the HOH comp, who was sent to the Block with the nomination spoilers, and if you really want to get ahead, find out who won Veto this week.
CBS's schedule has Big Brother set for 8:30/7:30c this week so we'll be back here to catch the show then and you can watch it on Paramount+ later if you miss it. Or stop by after the show and read our recap of the episode for the details.
The Live Feeds (get your Free Trial now) are clipping along this season and we've had some pretty interesting recent talks as the HGs try to manage their way through the end of the season with the Jury starting to fill and fewer remaining in the Big Brother house. Stay up on the latest with our Feed Highlights Report and get all the top events from what's going on.
Join us back here on the site tonight during the east coast broadcast at 8:30PM ET to chat live with other fans about the show. Want more Big Brother? Get our Big Brother App, join us on Facebook & Twitter, and get our Email Updates!