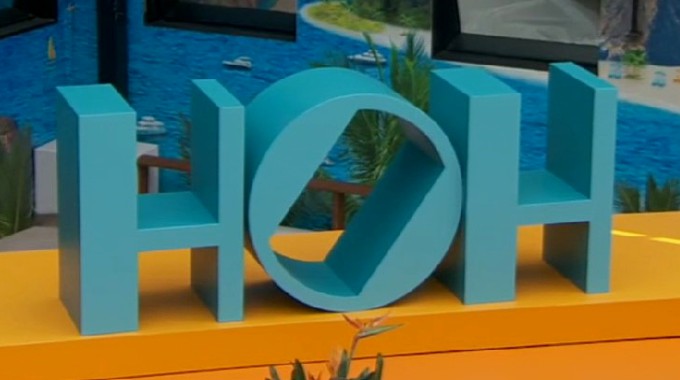 Thursday's Big Brother 23 Double Eviction event ended without a Head of Household, but don't worry, we've got the spoilers and can now answer who won HOH last night! Read on for the results and see who will be calling the shots in the F6 week ahead.
Alyssa was the second eviction of the night after Claire which left us with a F6 featuring solely the Cookout alliance. So now it's time for them to turn on each other and that starts with power, the power to decide which of their members will be going on the Block first. Let's get to those spoilers.
Big Brother 23 Week 10 HoH Comp:
Kyland is the new Head of Household
Have mercy. Kyland has one on one meetings daily no matter if he's HOH or not, but when he is HOH he really does his meetings. Have mercy. It's going to be a long week with Kyland in charge again.
Okay, but so the real question is who he'll go after this week. Kyland seems to have solidified things with Xavier so I doubt he'll go against him. Will he target the easy choice of Tiffany? Hmm. Let's see where the conversations overnight and early tomorrow take us. And trust me, there will be no shortage of conversations under Kyland's rule.
Who do you think the new HOH will send to the Block? Share some picks below and let's see what happens.
Nominations are coming up on Friday and then Power of Veto comp will be held on Saturday. It'll be a very busy weekend! Download our Big Brother App then join us on Facebook & Twitter for the updates.