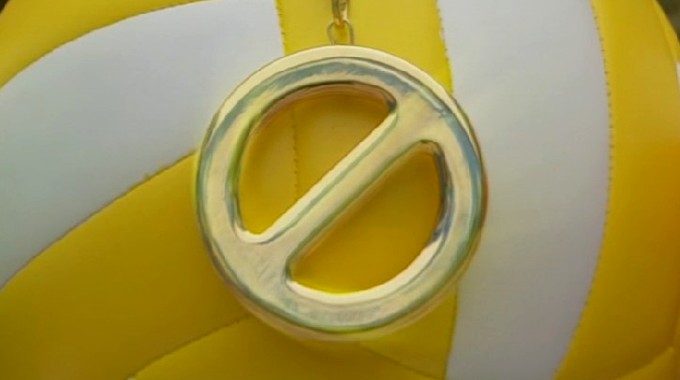 The latest Power of Veto spoilers for Big Brother 23 are in after just over SIX hours of comp time and we've got the results that will decide whether or not this week's main target will be heading out the door. Read on for this week's PoV spoilers!
It's down to just six Houseguests left which means everyone competed in today's Veto battle and this week it's the BB Comics theme, so suit up and head to the backyard to find out who won the Veto this round!
Big Brother 23 Spoilers: Week 10 Veto Competition Results:
Kyland won the Power of Veto!
Kyland is the new HOH and he sent Tiffany and Hannah to the Block with his target set on Tiffany. This was 'do or die' for Tiffany's game this week and she just wasn't able to pull it off. Another big win for Kyland though as he builds up his resume. That means Kyland will most likely keep his noms just as they are and either Tiffany or Hannah will be voted out on Thursday,
The votes just aren't there to keep Tiffany. She knows her time is up and she'll be the first of the Cookout to head to Jury. Tiffany works hard though so she will keep campaigning and probably see her trying to get Ky to renom Xavier, but I don't see the house shifting on this one, do you?
Share our Big Brother Spoilers!:
Who do you want out the door this week? Share your pick below.
Grab your Free Trial and watch the remaining month of Big Brother then keep it for $4.99/month. That's 17 cents a day for 24/7 access to Feeds content. It's so cheap!


Download our Big Brother App, join us on Facebook & Twitter for more!