Get ready for more Big Brother tonight when the official nominations are revealed and this week's first four nominees are sent in to the Battle of the Block arena for their chance at complete safety.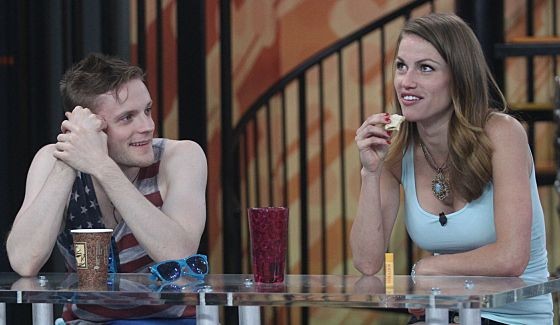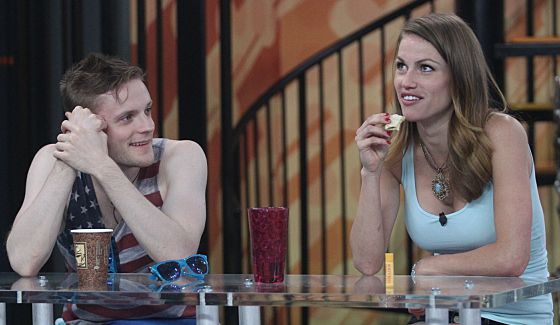 Last we saw Becky Burgess and Shelli Poole had just won their Head of Household rounds and moved up to the BB17 penthouse, but the stay would be short lived for one as Big Brother rushed through a fast paced night of events.
Just hours after the live eviction the Houseguests were sent to the nomination ceremony where Becky planned to target Audrey Middleton while Shelli wanted to see Da'Vonne Rogers evicted. But with the BotB just around the corner someone was going to disappointed by the end of the night.
We've had a lot of events pushed up early thanks to the 4th of July weekend so if you can't wait to find out what happens then check our Big Brother spoilers board to find out who was nominated, who won Battle of the Block, and yes, even who won the Power of Veto this week.
Join us back here at 8/7c for the Big Brother 17 episode and chat with us and other fans throughout the show before we race back to see what's going on the Big Brother Feeds.
https://youtu.be/FJhN20TPixc