Tonight on CBS Big Brother Season 16 is back on a special night with the Power of Veto episode at 8PM ET/PT as the BB16 schedule changes in the season's final weeks.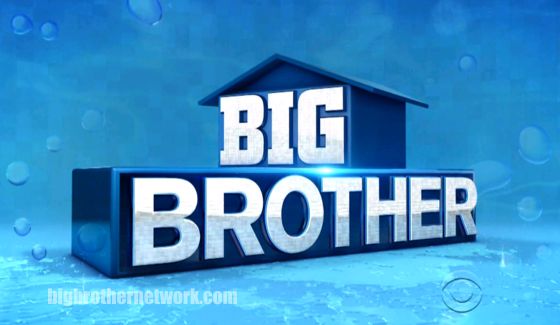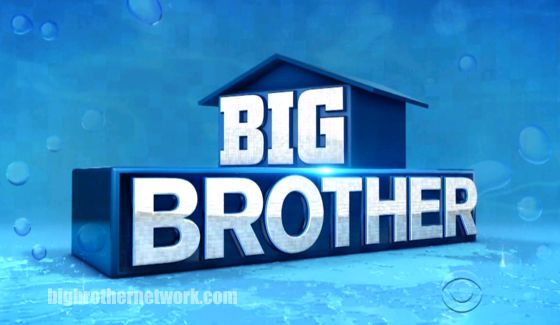 Everything this week has moved up a night so we'll get the Veto events on tonight's show and the live show tomorrow. At this point the HGs have pushed the Rewind button but they still don't know what will happen. Though it's not like we have more than guesses either.
This week's Veto competition was the highly anticipated face morph and it supposedly came down to just a 23-second divide between first and second place. Ouch. Or maybe not "ouch" considering what I think it could have done to the HG who nearly won it.
Update: CBS provided a sneak peek of one of the face morphs. Can you recognize the HGs?
click image to see full-size view
Can't wait for all the spoilers to arrive tonight on CBS? Get our Big Brother spoilers now and see what happened with the Power of Veto competition and ceremony.
Join us tonight at 8PM ET to chat with other fans as we enjoy the latest Big Brother episode.
Check us out on Facebook and Twitter along with getting our free daily Email Updates so you can get all the latest Big Brother spoilers, news, and updates throughout the season.