Reminder that Big Brother 16 schedule changes this week to new nights and will finish out the season on different days than we've watched all season. Check for details below and adjust your plans accordingly.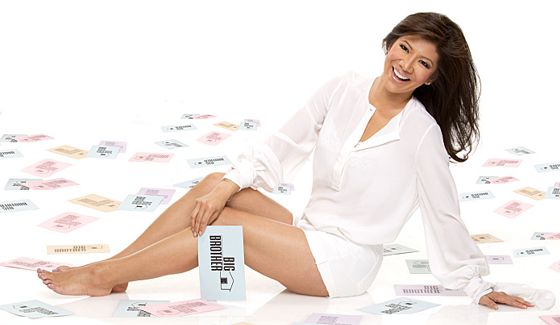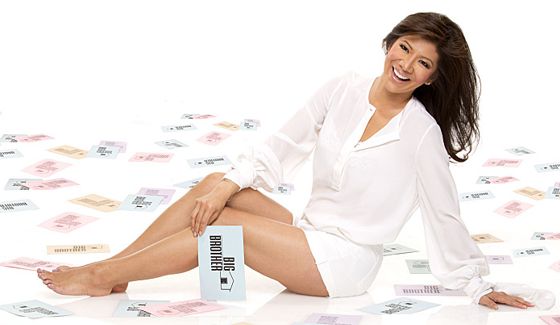 Sunday's Big Brother will still air at 8PM but this week's Veto episode and live show both change to new days and times. The Power of Veto show will arrive one day earlier on Tuesday at 8PM ET/PT. Then the next live eviction show will air on Wednesday at 8PM ET/PT.
Big Brother 16 episode schedule this week:
Sunday, Sept. 7th @ 8-9PM ET/PT
Tuesday, Sept. 9th @ 8-9PM ET/PT
Wednesday, Sept. 10th @ 8-9PM ET/PT
Big Brother will not have an episode on Thursday night's again this season so you're freed up from that until next summer! The next round of shows will follow the same pattern next week with Sunday, Tuesday, and another eviction on Wednesday all at 8PM ET/PT.
Toss in an extra episode on Friday, September 19th at 8PM ET/PT and that leaves us with just the season finale on Wednesday 24th at 9:30PM for a 90-minute episode where we'll find out who won Big Brother 16! But we'll have even more reality TV coverage after that with SurvivorFandom.com and UtopiaFandom.com so keep with us even after the Big Brother season is over!