Big Brother 16 is back tonight on CBS and picks up the storyline where we left off on Thursday with the return of Nicole who just barely eeked out a win to return after facing off in the Juror Comp. Now that she's back, can she do some damage to the majority alliance or will they get her again?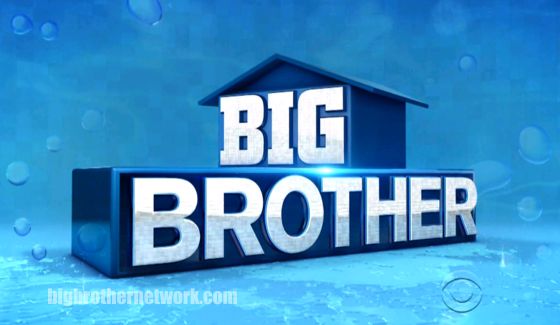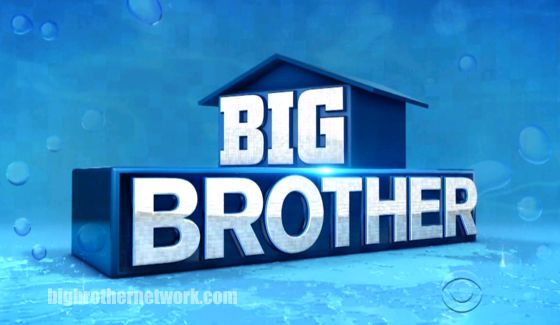 With Nicole back in the house she's a line of support for Donny who was this week's target heading in to things, but there are several opportunities for safety. Tonight we'll see how the HoH goes and then Veto results will be part of the Wednesday episode.
The latest Head of Household competition was held late Thursday night and from what we heard the final two players were very, very close. As one HG described it, less than a second apart decided the fate of this entire week. Frustrating when you let that sink in.
click images to see full-size views
Can't wait to find out who who wins HoH & who goes on the block? I have those Big Brother spoilers right now if you want to get ahead of tonight's show.
Note, this is our first week without a Battle of the Block event on Sunday's show which means there is little new content other than seeing the nomination ceremony itself. Sort of a bummer. I know many viewers didn't like the BotB, but at least it made Sunday shows worth watching. Though I guess we get the HoH comp this week. I wonder if they'll delay things next week to make that Sunday's episode enticing as well.
Don't forget to use your Two-Day Free Trial and watch the Live Feeds from inside the BB16 house.
Join us tonight at 8PM ET to chat with other fans as we enjoy the latest Big Brother episode.
Check us out on Facebook and Twitter along with getting our free daily Email Updates so you can get all the latest Big Brother spoilers, news, and updates throughout the season.
Big Brother 16 Episode 27 Preview:
http://youtu.be/fyo-aj5vT7c