Big Brother returns to CBS tonight and kicks off the third week of an already exciting season with nominations and the Battle of the Block. Buckle in, BB16 fans!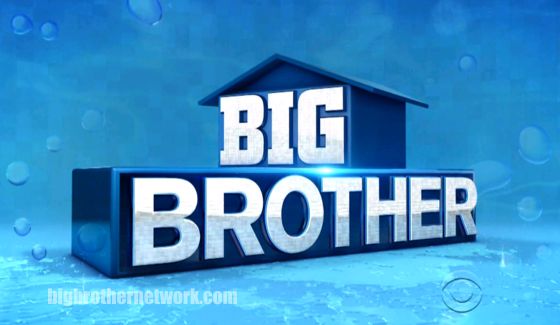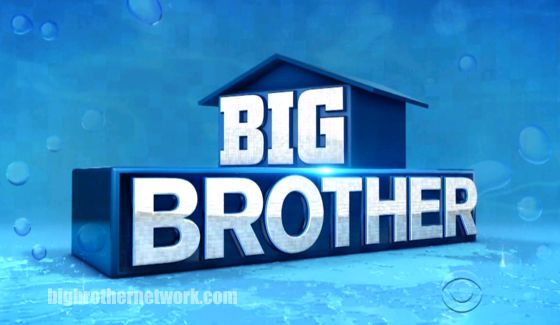 Thursday night's Head of Household competition came down to the last swing of the mallet before being decided. Now HoHs Derrick Levasseur and Nicole Franzel will be faced with picking their nominees to duke it out in the Big Brother 16 "Battle."
Along with noms and the block battle we'll get a look at Team America's first mission, though I can tell you now that they haven't started at their work just yet. If you can't wait until tonight to see what the Team will be up to, we have the details on it all here.
When the nominees came together they had a common goal: target Devin. With a unified house things should go smoothly right? Gotta check out tonight's show and see if it all plays out like the house hopes. Gotta know now? We've got your Nomination & Battle of the Block spoilers here.
Update: Sneak Peek at tonight's Battle of the Block comp. Looks like a puzzle comp.
Join us tonight at 8PM ET to chat with other fans as we enjoy the latest Big Brother episode.
Check us out on Facebook and Twitter along with getting our free daily Email Updates so you can get all the latest Big Brother spoilers, news, and updates throughout the season.