No Big Brother preseason would be complete without the biting Houseguest analysis we've come to expect from BB12's Matt Hoffman and with the Big Brother 18 cast in his hands again this season I don't think you'll be disappointed. Please welcome the Kathy-Slayer back to BBN and enjoy his take on this year's newbies. – Matthew Boyer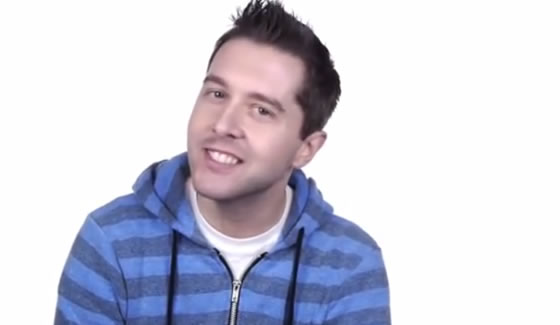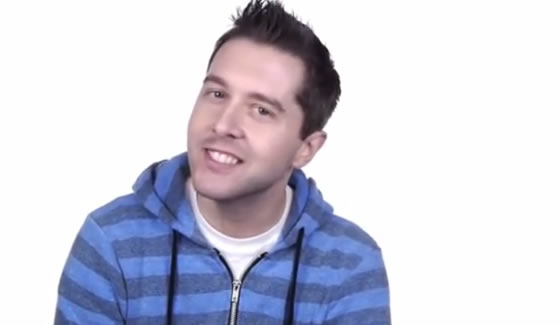 Welcome loyal Big Brother fans to the most shameful three months of the year! What new depths will we sink to on BB18?…I can't wait to see! By the time you read this, it's likely that 30% of the cast's mug shots will have already been leaked on the internet, and another 20% will have been fired from their jobs due to badgering, hateful fans.
In recent years my fellow alumni have been taking quite the stand against talking disparagingly about houseguests before we actually "know" them. All of this political correctness sure puts a damper in my yearly fun with Big Brother Network…but don't worry, Hoffmanics – I've decided to be here again for those of you who get the joke. So kick back, briefly take the sticks out of your collective asses, and let's get to the [bum-bum-bummmmm!] 4TH ANNUAL MATT HOFFMAN BIG BROTHER NETWORK CAST ASSESSMENT!!!
(all I had to go off of this time were the CBS.com bios and Jeff Schroeder's brief interview videos on CBS Live, so cut me some slack when I'm wrong like always)
Bronte D'Acquisto
Make sure the "mute" button on your remote control is in full working order, because you're going to need it all season long with this one. Just watch 10 seconds of Bronte's video, and no further explanation is required. Bronte lists some of her favorite activities as solving math problems and looking at adoptable dogs (NOTE: adoptable dogs…don't try showing Bronte your dog if it isn't available for rescue, because that will really piss her off). When she tells Jeff she is a mathematician, Jeff challenges her with the doctorate-level problem, "what is 9×9", to which she responds, "89" (if you have a calculator or a 2nd-grade education, you'll follow the humor in this).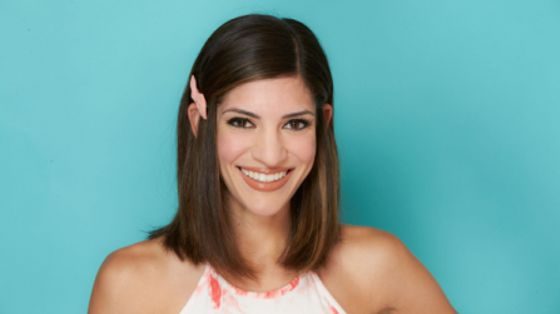 Bronte thinks she has the whole summer figured out with a "numbers-game" based strategy coupled with lies and psychological manipulation, but she is most certainly over-thinking this and making it all seem too easy. This will ultimately lead to the destruction of her game. How do I know?…because she's playing it exactly like some other loser who already tried it.
Paulie Calafiore
And it begins…the siblings. Dammit. Why, CBS, why?! Paulie is the "big brother" (HAHAHAHA…no) of Season 16's heartthrob Cody Calafiore. Paulie is also a DJ by trade, landing him a secure hold on the title "Least Successful Reality TV DJ Named 'Paulie'". When asked if he is going to come clean about who his brother is, he says he isn't sure. Oh, I should also mention that he looks like Cody, talks like Cody, and has a "Calafiore" tattoo on his ribs, so keeping hush-hush about his family bond should be a rock-solid strategy if he chooses to impose it.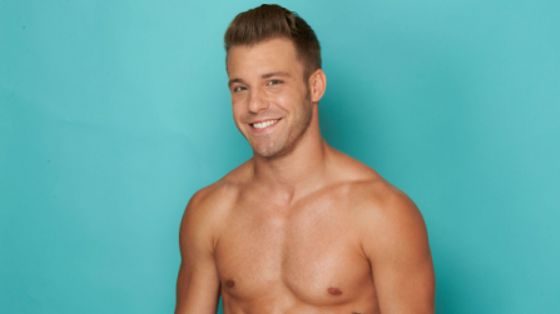 Will Paulie have the good looks, mundane personality, and home-wrecking tendencies to rocket him into the finals like his brother? We shall see!
Zakiyah Everette
Zakiyah tugged at my super-fan heartstrings right away by saying she has been a fan since Season 3…but after that it was all a blur of boredom. I feel there is some crazy in this one waiting to emerge, but the interview brought nothing out of her. She did say that she teaches three year olds, which will likely put her in familiar mental company once locked inside the house with her new roommates.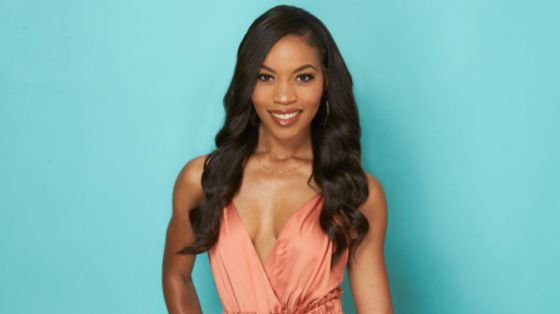 Zakiyah's life motto is "You only live once!", which is an ideology that could cost her America's Favorite votes from all the Hindu, Buddhist, and Hare Krishna Big Brother fans.