Week nine of Big Brother 17 is coming to a close and it looks like another minority member will be leaving the house. As the Austwins continue to get stronger, will anyone do anything to stop it? The answer to that question is still up in the air but that doesn't mean a few houseguests aren't setting themselves up for the final stretch.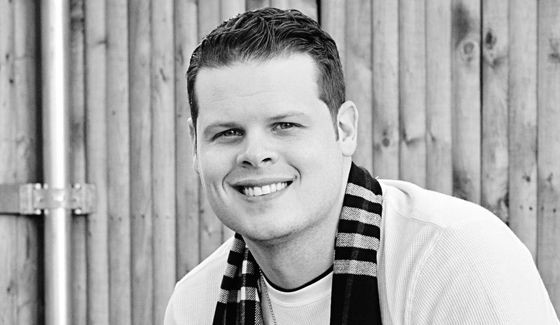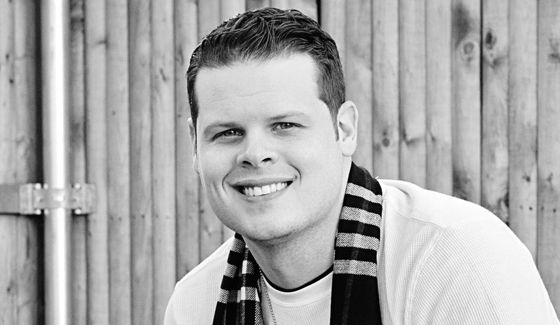 For the second week in a row, Liz Nolan is in the best position you could possibly be in at this point in the game. She has a guy who would literally sacrifice his game for her and a sister that would never betray her trust. Although the numbers will still be eight after tonight's episode, the Austwins make up three of those eight. That not only increases the likelihood of one of them winning HOH but if they don't, they already have two of the three votes it would take to save one of them if they ended up on the block.
So why is Liz in the best position out of the three? Well for one, she wins the most competitions. This will give her the best opportunity to save herself in the future if need be. Secondly, she still has a "meat shield" in front of her in Austin Matelson. He would most likely be targeted first and even if he wasn't, he would probably volunteer to go on the block over Liz. All that being said, it's still not a straight shot to the finish line for Liz.
There will be a double eviction next week and if she or one of her allies are not in power, the remaining houseguests would be fools not to take a shot at the power alliance. If the Austwins can survive next week, it would leave a solid three-person alliance with only six total people remaining. You don't have to be a mathematician to realize that one of the Austwins would most likely be in the final two and my money would be on Liz.
Going along with the Austwins theme, as much as it might pain some of you to hear it, Julia Nolan is right behind her sister when it comes to being in a great position. She has a power alliance with her sister and her sister's boyfriend and she essentially got to this point in the game without winning any competitions. Although it may not be something worth bragging about, it might work to her advantage. She has very little blood on her hands and is viewed as the least threatening to the remaining houseguests. If anything, I believe that Austin and Liz are viewed as much more of a "power duo" than Julia and her sister.