Well, were down to nine houseguests on Big Brother and things are really starting to take shape regarding who has an eye on the finish line and who is really out of touch with what is going on.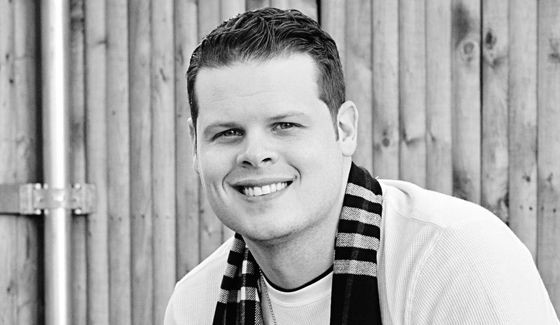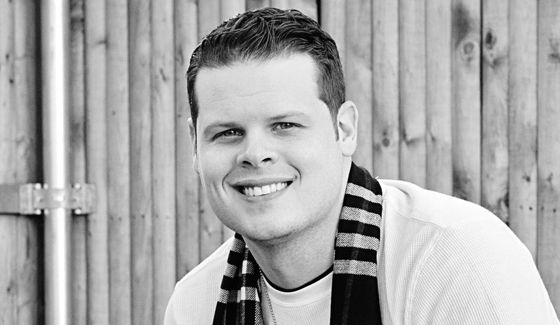 As the game progresses, it's becoming more of a possibility that some unlikely candidates could be in the final two for Big Brother 17.
If you would have told me after week one that not only were the twins going to make it to week five, they would make it to at least the final five together, I would have said you were a fool. But here we are, with nine people left and barring any shakeups; they have the largest and strongest alliance. That is why Liz Nolan is my first weekly warrior of the week.
Liz is not only in an alliance with her sister and her boyfriend; she is winning competitions when she needs to. Additionally, she had a very successful HOH this week. She made little waves, is getting out someone that could beat her in comps, and has the entire house gunning for Vanessa instead of Austin, Julia, or herself.
I know that there are not many "Listin" or "Austwins" fans out there but you have to give credit when credit is due. The three of them are in a great position. They have the ability to win comps and as long as they are not on the block together, they will always have at least two votes to save them. As the weeks progress, those two votes will only become more powerful.
Equally important is the fact that everyone in the house is aware of their alliance and appears to be scared to go after them, knowing if they do, they still have two remaining members gunning for them. Love it or hate it, if Liz and her counterparts continue on this path, it would be tough for me to imagine a situation where at least one, if not two of them made it to the final three. And with Liz winning comps the way she is, I would be surprised if she wasn't one of them.
If there is anyone who may be able wedge their way in between the "Austwins" based on the game that is currently being played, it's the man in the middle, Steve Moses. Steve has in a way taken over the role that Vanessa Rousso once held. He's playing nice with both sides of the house, giving information and suggestions, while still appearing to be a follower rather than a manipulator.