Then there were six! As week 11 of Big Brother 17 comes to a close, the Austwins trio will finally come to an end. In doing so, the other houseguests have now leveled the playing field and given themselves a great chance at winning this game. Although this move is beneficial to everyone's game (other than the Austwins of course), it has been even more advantageous for some.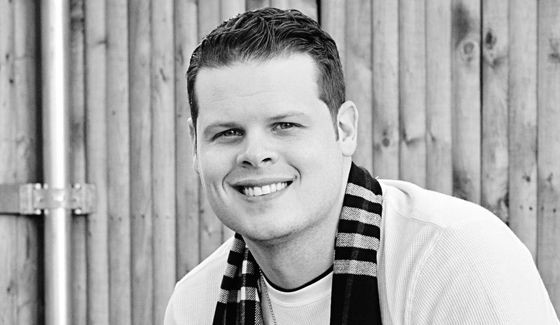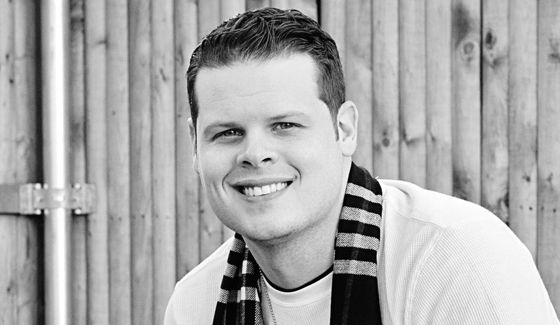 Steve Moses was this week's HOH and although you may think this was great for his game, the real winner was Vanessa Rousso. Although Steven doesn't completely trust Vanessa, he has essentially done whatever she wanted up to this point, so it's really her HOH. Additionally, by winning HOH, he is now taking most of the responsibility (and hate) from the Austwins for breaking up the threesome.
Vanessa could very well be in the final two with Steven and if this resentment towards Steven holds, Vanessa is already up three votes to zero. While Steven is taking the heat, Vanessa is sitting right in the middle, playing up the fact that she has to do "what Steven wants" to Austin and the twins. Hedging her bets, she is also making final two deals with John McGuire and Steve.
In addition to the benefit of not having to expose herself by winning HOH, Vanessa now has the opportunity to play in this weeks HOH. If she wins it, she can even further strengthen a few of her final two deals while taking out another target that may cut her before finale night. Yes, I'm aware that basically everyone in the house is on to her tactics but we have seen this before and they always seem to forget about her.
I know there is still a lot of game to play but the great players know how to finish so if Vanessa wants to be in that category, she needs to do the same. If she is able to survive the next few weeks and make it to the final three, Vanessa Rousso will be the winner of Big Brother 17.
As for my second warrior of the week, although he may not be very liked outside the house, I have to go with Austin Matelson. In my opinion, he and Vanessa have been the two best game players for most of the season. He has constantly picked up on the subtle seeds that Vanessa has attempted to spread and deciphered them for the twins (i.e Vanessa's attempt to convince the girls she would have no votes in jury so they should both take her.)
Austin really gained points in my book when he chose to use the veto on himself over Liz. There was no doubt in my mind that he would go the "hero" route by saving his girlfriend but he proved me wrong and showed that he is there to win the game.
We have also seen an increase in Austin's performance as far as competitions are concerned. Initially, I though that maybe he just wasn't very good at them but he has proven that he does in fact have the ability to win, especially when he needs to.