Week 10 will come to a close in a few hours and I find myself at a crossroad. Tonight will be the second double eviction of the season and depending on how it plays out, we will have a good idea of what the future may hold for the remaining houseguests. However, the fate of each specific houseguest is largely based on who goes home tonight.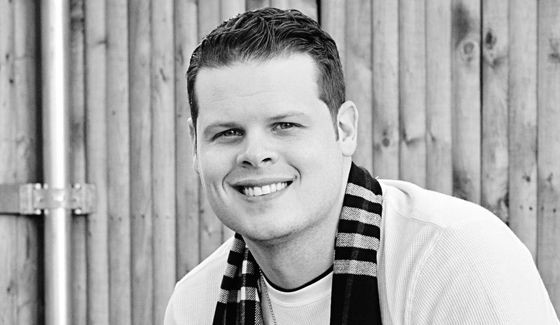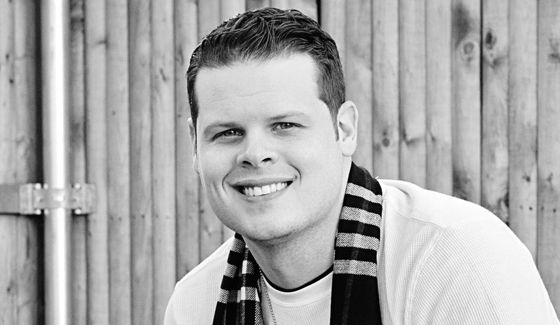 Additionally, depending on who goes home first will decide who actually had a productive week and who didn't. So instead of picking out my "weekly warriors", I'm going to give a couple different scenarios of what could happen tonight and what impact it will have on the remaining players.
As of right now, we know that either Julia Nolan or Meg Maley will be leaving the house. The vote is still slightly up in the air but if I were to put a percentage on it (Vanessa would appreciate this), I would say it's a 70% chance Meg will be evicted. Yes, Steven Moses and John McGuire have spoken about flipping the vote and sending Julia home, but from the last conversation I heard between the two of them, it was "too risky."
So let's say Meg does go home. Who does it help and who does it hurt? Well, it would obviously benefit both Liz Nolan and Austin Matelson. They would be a strong three-person alliance with only 7 people left. If one of them then went on to win the HOH competition following the first eviction, they would be left with only six houseguests, making them 50% of the total players remaining (There goes my percentages again.) And if by some stroke of luck, they go back-to-back and win the second HOH, they are guaranteed top 5 and will most likely have at least one member in the final two, if not two.
Obviously the above-mentioned scenario would be a great situation for the Austwins but what about the remaining houseguests? If anyone other than James Huling wins the HOH following the first eviction, he would most likely be the second member to leave the house, unless he was able to win the power of veto. Vanessa would be left with her newly formed alliance, consisting of Steven and John.
This is where the second HOH would be absolutely critical. If Vanessa's side won, then one of the twins and/or Austin would go home next. If Austin or one of the twins won, then Steven or John would probably go (It would most likely be John unless he won the veto). Either way, it would put Vanessa at an extreme disadvantage for the following week if either of her new allies were sent the jury house.
Then there is the other (highly unlikely) side of the coin. If Julia Nolan is sent home, this becomes an extremely successful week for Vanessa Rousso. The Austwins trio will officially be broken up and Vanessa would now be in the majority alliance with Steven and John. At that point, it would be equally important for one of them to win because if Austin or Liz won, two of the three members (John, Steven, and Vanessa) would be on the block with the remaining member being an option as a replacement nominee. So it's a risky move but one that could result in a $500,000 outcome.