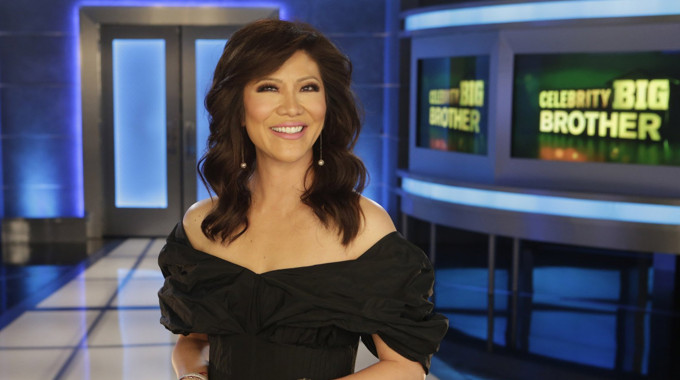 CBS has revealed the Big Brother Celebrity schedule with a February 7, 2018 premiere date hitting their primetime broadcast for a very speedy, two and a half week run of the series. It's going to go by fast!
Sure enough, CBS is tackling the Olympics with their own series of games with the bright lights, but these ones will be taking place in Burbank under the Big Brother roof! The Winter Olympics are set to premiere on NBC on February 9th while CBS is going to get a headstart on them by a few days. Not surprised.
There will be plenty of BB Celebrity to watch too as we'll get episodes up to four nights a week including two-hour episodes on Fridays plus the finale. Now all we need is more details on who will be the Celebrity edition cast after these first few rumors have started to circulate!
Big Brother Celebrity Edition Schedule:
Wed, Feb 7: 8-9PM – Big Brother Celebrity Premiere
Thurs, Feb 8: 8-9PM
Fri, Feb 9: 8-10PM – 2-hour Live Eviction
Sun, Feb 11: 8-9PM
Mon, Feb 12: 8-9PM – Live Eviction
Wed, Feb 14: 8-9PM
Fri, Feb 16: 8-10PM – 2-hour episode
Sun, Feb 18: 8-9PM
Mon, Feb 19: 8-9PM
Wed, Feb 21: 8-9PM
Fri, Feb 23: 8-10PM – 2-hour episode
Sat, Feb 24: 8-9PM
Sun, Feb 25: 8-10PM – Big Brother Celebrity Finale
Don't blink or you'll miss it! The really good news is that yes, there will be Feeds and they'll be running 24/7 just as we've come to expect and enjoy in our regular seasons of Big Brother. And of course, you can be super awesome and support us by using our Live Feeds link for a Free Trial when it's time.
twitter-tweet" data-lang="en">

calendar per dates provided on @bigbrothernet pic.twitter.com/QvyWz1hyaj

— liquid8d (@liquid8d) January 29, 2018
Ready for more? Join us on Facebook, Twitter, & get our Email Updates!
While we wait, check out the new Celebrity Big Brother House design! See all the pics here:
Gallery: Celebrity Big Brother House Revealed