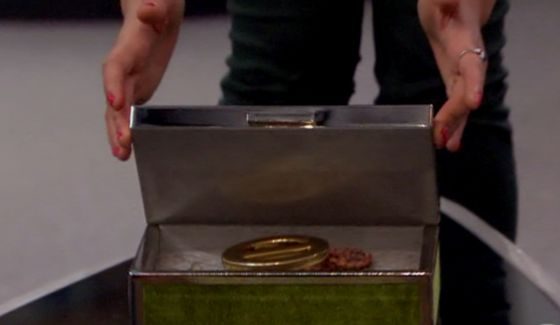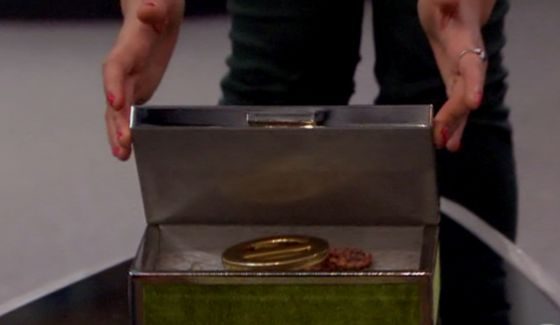 There has been nothing calm or quiet about this week on Big Brother 25 as Cameron has rode a bull through the China shop and even went back in to knock a few more plates over. Let's put a bow on it today with the Power of Veto Ceremony as here are your latest Big Brother spoilers with the results.
Jared held on to the Veto medallion this past Saturday even when Matt won the competition (per Matt), but who holds the power is all that matters on Mondays. So this decision comes down to him and any agreements he makes with Cameron.
On Saturday Cameron spoke with Jared about his elaborate plan to save Felicia, evict Izzy, and isolate Cirie. Unfortunately for Cameron, that plan hinges on Cirie's own son. That was never going to happen. Cameron gave Jared an out though and said if he didn't feel safe with this move then they'll just hold Noms as they are and move forward.
Here are the results from today's BB25 Veto meeting that set us up for Thursday night on Big Brother.
Power of Veto Ceremony Spoilers – Week 6
Jared decided to NOT use the Veto
Felicia & Izzy are this week's final noms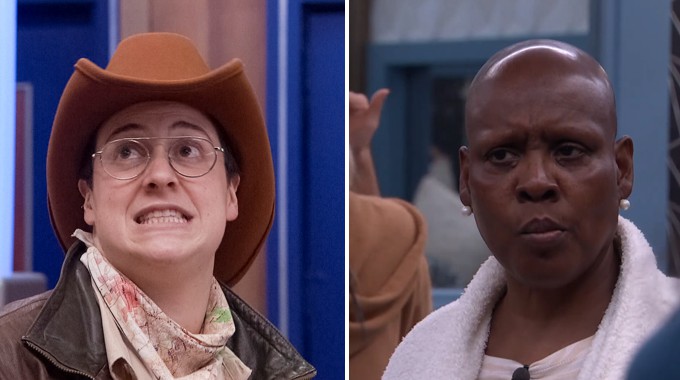 No surprises whatsoever. Jared was never going to use the Veto. He didn't want to possibly see Cirie go on the Block. Maybe that really was Cameron's plan or maybe it was another head fake from this secretive HOH. We won't know and Jared is probably just fine with that.
The target for now will be Felicia. Cameron really wants Izzy out, but Cameron's power has ended. There won't even be a potential tiebreaker this week so he's done and done. I expect the house will rally to Izzy's side and Felicia is out the door. Of course, we're still waiting on that mysterious surprise from Julie on Thursday night. Perhaps the Jury is starting early and Felicia won't be missing the Jury House after all.
Who do you think will be the next Houseguest evicted? Vote now in our poll below.
Try Live Feeds 1 Month Free! Code: BIGBROTHER25 Sign-up now!
Want to watch the meeting fallout and next moves made this week? Grab the Live Feeds' Free Trial and start watching what's going on inside the house right now!