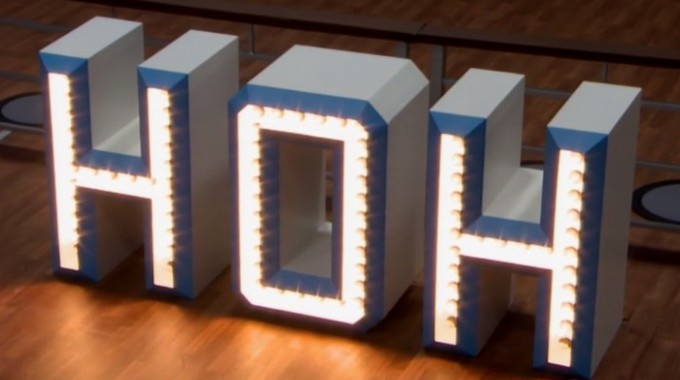 The latest episode of Big Brother 25 wrapped on Thursday night with Reilly Smedley sent home and a new HOH was waiting to be crowned. We have your spoilers on who won HOH last night and will be naming the coming week's nominees for potential eviction.
No Scaryverse this time around but instead it looked like the HGs would be competing in a golf type challenge in a method we've seen plenty over the years. Everyone gets a swing and the closest to the target or the best score or maybe the worst score here would win. The name of the comp was "Snot A Winner" so maybe we've got the Humiliverse in play this week?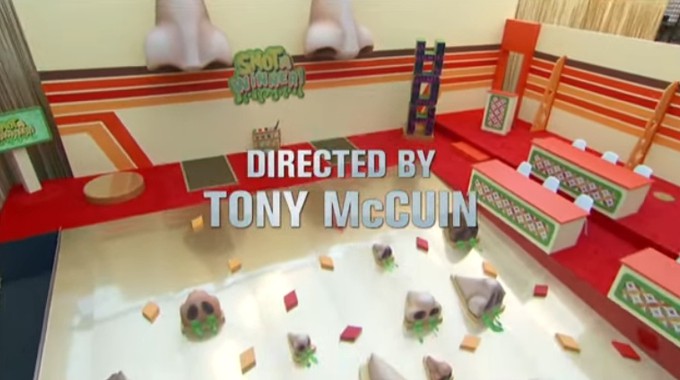 We will see just wait and see how it played out on Sunday's episode of Big Brother but for now we can jump ahead for an early look at the results thanks to spoilers from the Live Feeds. The Feeds are back and the HGs have revealed the new HOH is…
Big Brother 25 Week 3 HoH Comp – "Snot A Winner":
Felicia is the new Head of Household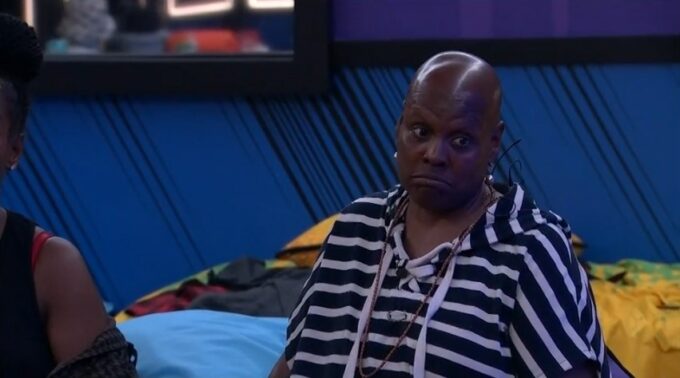 Wait, wait, what? Felicia?? Fantastic. She's going to deliver some fun this week. Felicia is a fun Houseguest and she won't be a repeat attitude and behavior of Hisam from last week. Can't wait to see what Felicia delivers for us as the new HOH.
I'm going to need a moment to collect my thoughts. Felicia as HOH. Oh this is going to be fun! Well, at least I hope so! Who do you think the new HOH will send to the Block? Share some picks below and let's see what happens.
As an added bonus (maybe not so great), sounds like Felicia will have to pick HGs to be slimed at random times. HGs were already volunteering to Felicia to be picked. I'm sure we'll see more on that later on the Feeds.
Big Brother 25 Week 3 Nominations & Veto:
Nominations are coming up on Friday then Power of Veto comp will be held on Saturday. It'll be a very busy weekend! Download our Big Brother App then join us on Facebook & Twitter for the updates.