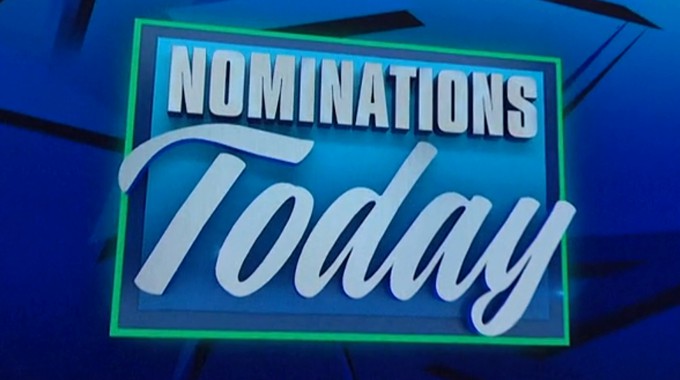 Results are in for the latest spoilers on Big Brother 25 as two more Houseguests have hit the Block and the new Head of Household is hot on the trail of her target. While last week's HOH said he didn't believe in Backdoors this HOH definitely does!
Overnight we learned that Felicia is the new HOH and just like she discussed last round with Cirie, her target is to take out the current biggest competitive threat: Hisam. Oh yes, we could be looking at back to back weeks of HOHs being the next HG voted out. Of course next week's HOH better not try that on our treasure Felicia!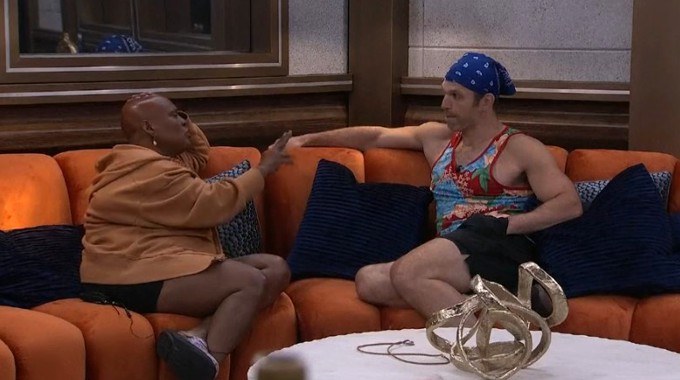 But yes, there's a Backdoor plan in here and it has Hisam's name written all over it. Felicia is putting Cameron and Jag on the Block so then one of them can come down and Hisam becomes the replacement. Everyone but Hisam and Red know this is the plan. Yikes that seems like they've spread the word around way too much. Why not just keep it quiet and see how everything plays out? Anyway, that's not my call so let's see how it goes.
Try Live Feeds 1 Month Free! Code: BIGBROTHER25 Sign-up now!
Big Brother 25 Week 3 Nominations:
Felicia nominated: Cameron & Jag
The big thing to wait on here will now be the Veto players pick on Saturday. Hisam has won the past two Veto comps and if he catches wind of the plan (given that almost EVERYONE KNOWS that's not impossible to happen) then he'll of course be gunning for it. But even if he doesn't know then he's still going to fight. Look at the last comp when it wasn't critical for his game and he did it anyway!
If Hisam isn't playing on Saturday then it could be up to whether or not Red plays, wins, and decides to hold it to force out probably Jag over Cameron. Other than that, with nearly the whole house in on Felicia's plan it's not a bad shot to try and take. If nothing else, it should make for an exciting few days between now and Monday afternoon!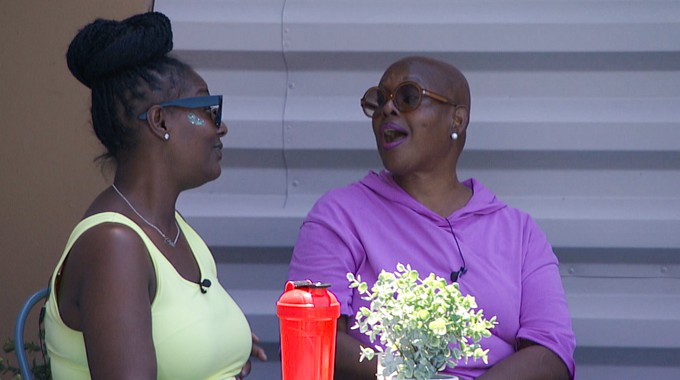 Coming up we've got the Power of Veto competition on Saturday and then Monday for the Veto Meeting. Sunday at 8/7c we'll get the next episode with the HOH comp and these nominations.
What do you think of these picks? Were these the right choices by the HOH or a missed opportunity? Share your thoughts below.
Don't miss another Big Brother spoiler! Download our Big Brother App, join us on Facebook and Twitter, and get our Email Updates for even more all summer long.