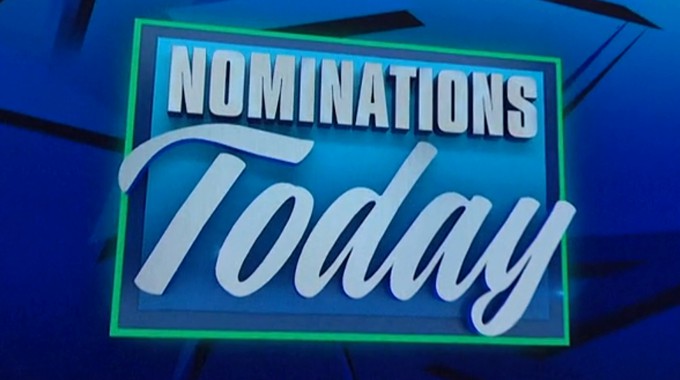 We've got a fun week ahead on Big Brother 25 thanks to the new Head of Household (get those HOH spoilers here) and a day of incredibly direct, no-nonsense grilling in the one-on-ones. Let's get to the spoilers now!
The new HOH, Hisam, has set up shop and going straight for the kill this week. Nothing worse than watching someone squander their HOH and while Thursday is a long ways away as long as the players are taking their shot then it's a week well spent by them. During the one-on-ones Hisam directly challenged the opposing side by openly explaining he knew he was being targeted by Reilly last week and how could he possibly leave her here in safety knowing what he knew. Not only that, but the threats weren't veiled over what would happen if the HGs stood in his way. Fun times!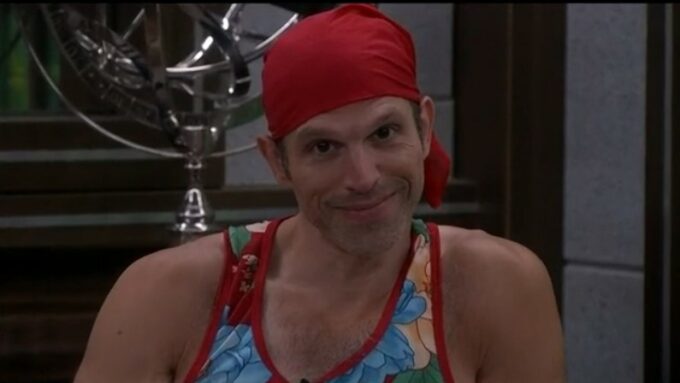 So with that out of the way, your Big Brother nomination spoilers should come as no surprise.
Try Live Feeds 1 Month Free! Code: BIGBROTHER25 Sign-up now!
Big Brother 25 Week 2 Nominations:
Hisam nominated: Cameron & Reilly
Hisam wants Reilly out this week and Cirie would love to see Cameron out the door. Who will get their wish? Seems likely and entirely possible for at one of them to get their way with both targets starting on the Block. No mishandling this one. Want one of two gone? Put 'em both on the Block! We see this mistake made so often when it's so obvious.
If Reilly escapes then a pawn goes up and Cameron goes out. Vice Versa. Keep it simple, HGs, and that's what it looks like Hisam is prepared to do. Of course the interesting part beyond Saturday's Veto comp will be whether or not Cirie settles for Reilly or makes a play to get Cameron out by subtly rerouting the votes. Who do you think will win out and who is more likely to be gone by next Friday?
Coming up we've got the Power of Veto competition on Saturday and then Monday for the Veto Meeting. Sunday at 8/7c we'll get the next episode with these nominations and the reveal for
What do you think of these picks? Were these the right choices by the HOH or a missed opportunity? Share your thoughts below.
Don't miss another Big Brother spoiler! Download our Big Brother App, join us on Facebook and Twitter, and get our Email Updates for even more all summer long.