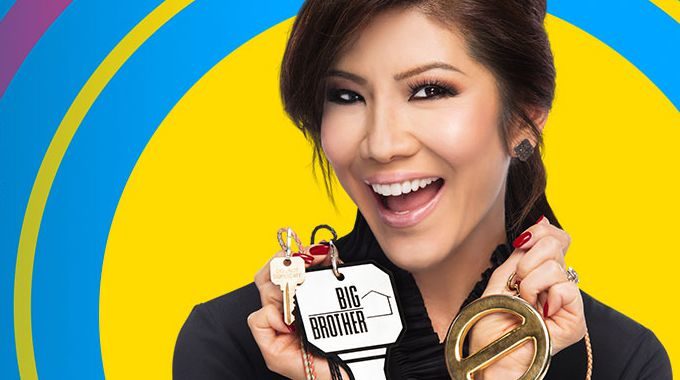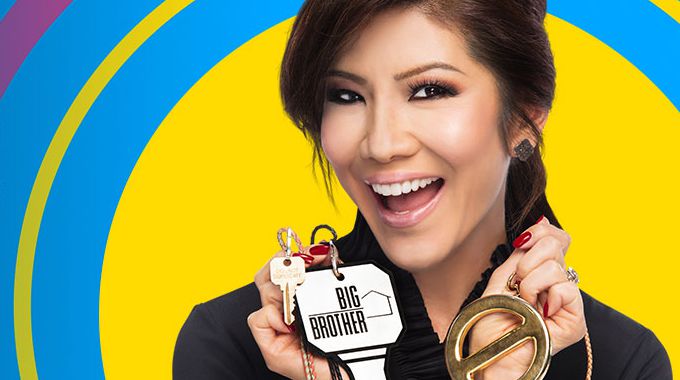 Blindsides, Backdoors, and Butter beans. Welcome to Big Brother! This week we've got ourselves some good ol' fashioned strategic plays that have taken the house by storm and set out a new path for the season, or at least the new week or so. Either way, it's made for a very exciting time on the Feeds and we're in for a potentially chaotic eviction show so great ready to find out who was voted out last night on Big Brother 24!
Wednesday's episode teed us up for the Veto meeting and we'll see what happens when nominees Michael and Brittany decide to use the medallion on themselves. Well, no kidding. Now Turner has to name someone in their place and a handful of HGs think that'll be Nicole & Taylor so Taylor can finally be evicted. Not today!
Don't miss this week's eviction episode! You can stream it live on CBS's Paramount+ Premium plan in most markets across the US so you don't have to miss any of the fun even if you're out tonight. Grab the Free Trial and check out the show then watch the Feeds that follow.
Big Brother 24 Results – Week 3 Veto Meeting:
Michael & Brittany use the Veto on themselves
Turner names the renoms
Final noms of the week: Ameerah & Terrance
Now that we've got the noms finalized it's time to take a vote. Raise your hand if you'd like a blindside. Here we go!
Big Brother 24 Results – Week 3 Votes:
Alyssa votes to evict: Terrance
Indy votes to evict: Terrance
Monte votes to evict: Ameerah
Nicole votes to evict: Terrance
Jasmine votes to evict: Terrance
Brittany votes to evict: Ameerah
Taylor votes to evict: Ameerah
Kyle votes to evict: Ameerah
Michael votes to evict: Ameerah
Daniel votes to evict: Ameerah
Joseph votes to evict: Ameerah
By a vote of 7-4, Ameerah has been evicted from the Big Brother house.
Julie reveals the surviving Bestie, Terrance, has to pick another pair to join. He'll be tied to their fate for noms, Veto, etc. Terrance picks to join Monte & Joseph.
With the first Thursday live eviction out of the way we've got to get ourselves a new Head of Household. The plan for The Leftovers hinges on whether or not they can retain control with a win here to keep Nicole and Daniel on the run. If the power shifts the other way it could get even messier, but messy isn't always bad!
Big Brother 24 Results – Week 4 HoH Comp – "The Invitation":
It's another two-part HOH comp. Tonight we'll see round one where the first eight HGs to find a red invitation in envelopes falling from the sky will then move on to play in round two. Four HGs will be cut out from the comp here.
After the show, we'll be heading back to the Live Feeds to watch the fallout over who won HOH & the start of the next rounds of planning for this week's target. Grab the Free Trial and join us there now!
Want more? Download our free Big Brother App, join us on Facebook & Twitter, and get our Email Updates! We'll keep you updated with the latest news and our in-depth reviews of the season.