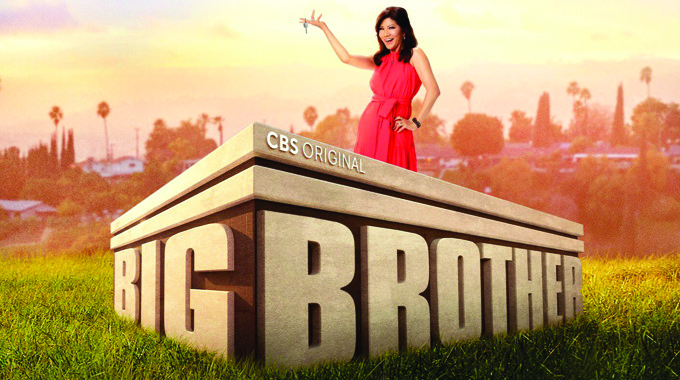 We're just starting to settle into the Big Brother 24 season after its premiere last night and while the usual BB24 schedule will feature three episodes a week, on Sundays, Wednesdays, and Thursdays, we won't see a Thursday episode tonight (July 7th).
With Wednesday's season premiere we saw the HGs move in, a Backstage Boss twist revealed, and then the first Head of Household was crowned. Basically at this point, we've got everything we need to kick off the first week of Big Brother 24! So with that in place, the schedule will skip over tonight's usual spot and the season picks up on Sunday, July 10th at 8/7c for the second episode of the season.
And while the CBS episodes might have a wait, the game is already rolling along inside the BB24 house. Overnight the Live Feeds started up and we've got our first overnight Feed Highlights Report to share with you. We watched as Daniel got his HOH room and contemplated his nominees (nothing to report yet as he awaits someone to make themselves a target) and even saw the start of a F2 between Paloma and Alyssa (perhaps bonding over their Backstage passes) which could be leading to a bigger women's alliance.
We'll keep sharing Feeds updates on the site through our daytime & overnight Feed Highlights Reports but you can also jump in and watch the Feeds with the Free Trial of Paramount+. Join us on Facebook & Twitter for more updates through the season.
Just remember there is no Big Brother 24 episode tonight and episode two will pick up Sunday night at 8/7c.