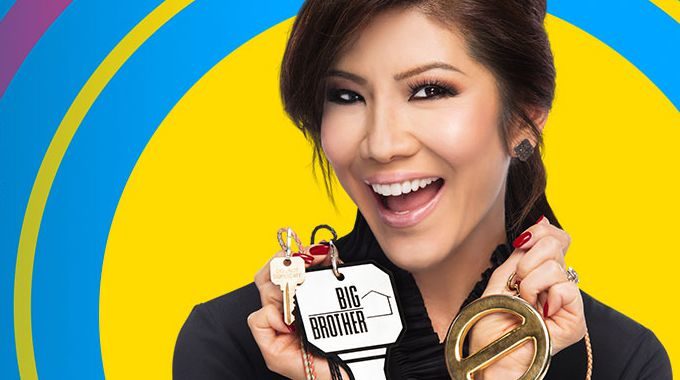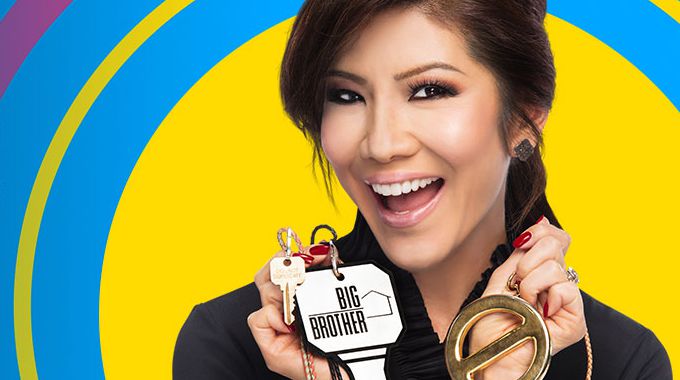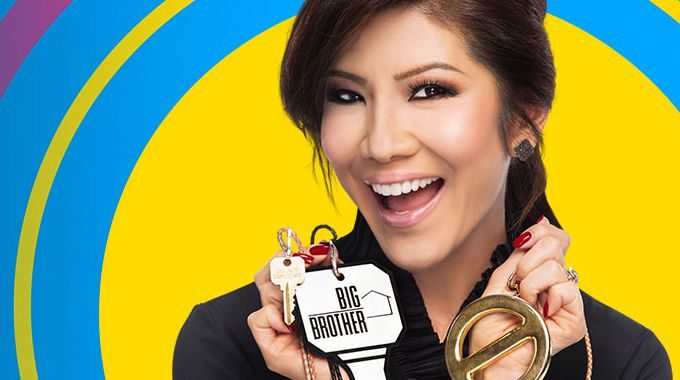 Houseguests were back at it for Big Brother 23 with another live eviction to decide who is voted out last night and then who won HOH. The season isn't slowing down and we're off to the next round of the Cookout's domination of the house.
Kyland is about to hand off the reins and we'll have to see if a non-Cookout gets the power for a possible issue for the most powerful alliance in Big Brother 23. But first, we need to send the first Juror out the door!
Wait, wait, But-First but first, we still need to wrap up that Veto meeting that production decided couldn't be fit into the usual spot on Wednesday night. So let's start there and see who are our final noms for the week (but of course we already know that from back on Monday's Feeds!).
Don't miss this week's eviction episode! You can stream it live on CBS's Paramount+ with the legacy plan or the new Premium plan in most markets across the US so you don't have to miss any of the fun even if you're out tonight.
So before we get to the vote it's time to knock out this Veto meeting. Sure enough, just as we know since it happened on Monday, Kyland used his Veto to "save" Claire after nominating her and Alyssa declined to use her Veto. After that Kyland named Britini as the renom setting us up with Britini and DF as the final noms for Week 6.
Big Brother 23 Results – Week 6 Votes:
Xavier votes to evict: Britini
Hannah votes to evict: Britini
Claire votes to evict: Britini
DX votes to evict: Britini
Azah votes to evict: Derek F
Tiffany votes to evict: Britini
That's enough votes.
Sarah votes to evict: Britini
Alyssa votes to evict: Britini
By a vote of 7-1, Britini D'Angelo has been evicted from Big Brother 23 and heads out as the first Juror of the season.
When the vote is done we'll need a new Head of Household. Julie has promised us we'll get a new HOH crowned live tonight unlike last week's cliffhanger. Let's see what happens next!
Don't forget there's another America's Vote for the "High Roller's Room" (details on the twist here) where viewers will award "BB Bucks" to their fav HGs to spend on the chance at playing three competitions, each with their own special power.
Voting is open Thursday night through 9AM PT Friday 8/20 (12PM ET). Details on how to vote for High Rollers Room here. It's all done by text voting and doesn't last long so don't wait!
Big Brother 23 Results – Week 6 HoH Comp:
HGs have to run a balance beam to a buzzer on the other side of the backyard. Fastest to the buzzer wins HOH.
Claire: 34.97s
Alyssa: too slow (stepped on the ground at last moment)
DF: too slow
Sarah: 21.03s
Azah: too slow
Hannah: too slow
Tiffany: too slow
DX: too slow (just barely)
X: too slow
Sarah Beth is the new HOH! So, basically another Kyland HOH week?
After the show, we'll be heading back to the Live Feeds to watch the fallout over who won HOH & the start of the next rounds of planning for this week's target. Grab the Free Trial and join us there now!
Want more? Download our free Big Brother App, join us on Facebook & Twitter, and get our Email Updates! We'll keep you updated with the latest news and our in-depth reviews of the season.