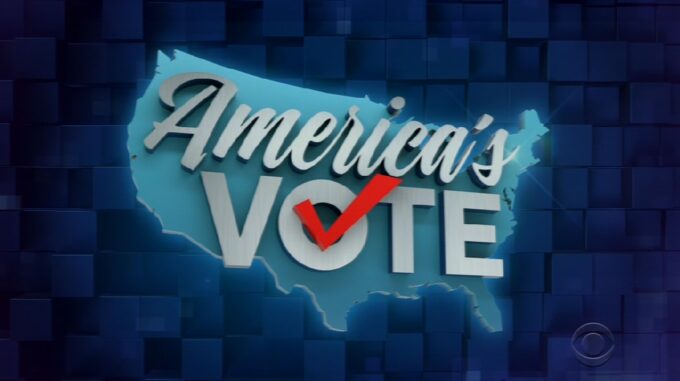 Get ready, America! It's time to vote for the Big Brother twist, High Roller's Room! For three weeks (Weeks 6, 7, & 8 of BB23), viewers get to vote for which HGs they want to award "BB Bucks." Those BB Bucks will then be used in the Casino style "High Roller's Room."
Here's how it works, per CBS plus lots of terms & conditions:
The three houseguests with the most votes will wind up with 100 BB Bucks, with the next three receiving 75, and the bottom receiving 50. Every vote helps ensure that your favorite Houseguest has enough BB Bucks to win big in the high roller's room.

To vote, you must be 18+ years old and text your favorite Houseguest's name to 97979 before 9:00 AM PT on Aug. 13.

You may vote up to 10 times, and text STOP at any point to cancel, as data and message rates may apply.
Voting is ONLY via text. No online official voting whatsoever. Now that's a very strange choice. And the voting is going to be very picky on how you submit, so best of luck to some of these HGs who could easily get mixed up in the process.
Here's the specific spelling you'll need for each Houseguest:
Alyssa
Azah
Britini
Claire
Derek F
Derek X
Hannah
Kyland
Sarah Beth
Tiffany
Xavier
Reminder: You'll need to vote tonight (Thurs) through 9AM PT (12PM ET) tomorrow (Friday) morning before it cuts off for the week. Then I expect we'll repeat the same cycle next Thursday night to Friday morning for another two weeks.
So, who gets your vote, America? Share your picks below!
Source: CBS.com