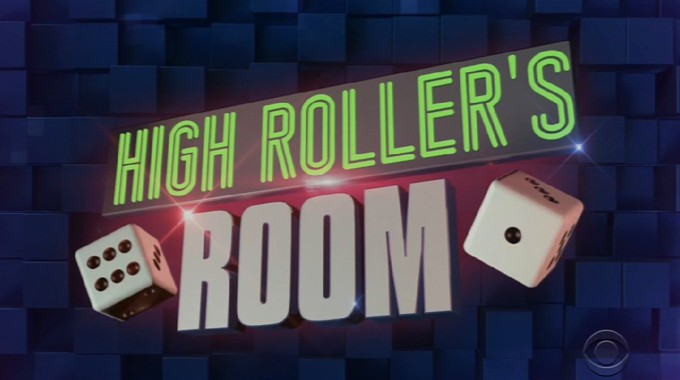 Big Brother 23 has a new twist this week with the "High Roller's Room" as Julie Chen just revealed in the Week 5 eviction episode. With the end of the Wildcard twist the week before it's time for a replacement to help fill the Sunday episodes, so here we go!
Julie explains this twist will run for the next three weeks with three competitions and three "game-changing powers."
"Soon a new room will open up at the BB Beach Club, the High Roller's Room. Inside are three unique BB casino games and three game-changing powers. How would you like to take yourself off the Block? Or win a second Veto? Or even flip the ultimate power to your favor? All you need is skill, luck, and some BB Bucks.

So how do you get these BB Bucks? Well for the next three weeks, America will vote to give you this special currency. Each week, the top three HGs will the most votes will each get 100 [BB Bucks], the next three will earn 75, and everyone else will get 50.

Inside the High Rollers Room you can use those BB Bucks to play BB Casino games and try to win different powers. BUT! There's a catch. The better the power, the more it costs to play. The good news is, you don't have to spend your cash immediately if you don't want to. You can bank it for a bigger power down the line. So who is ready to gamble?"
Here's how to vote for the High Rollers Room twist: voting details here. Note: it's only voting by text, no official online voting for this twist.
Get ready for this event likely on Friday before Nominations then the Veto comp remains on Saturday and we've got time for High Roller + Noms in the next episode.
Want more spoilers? Download our Big Brother App then join us on Facebook & Twitter!