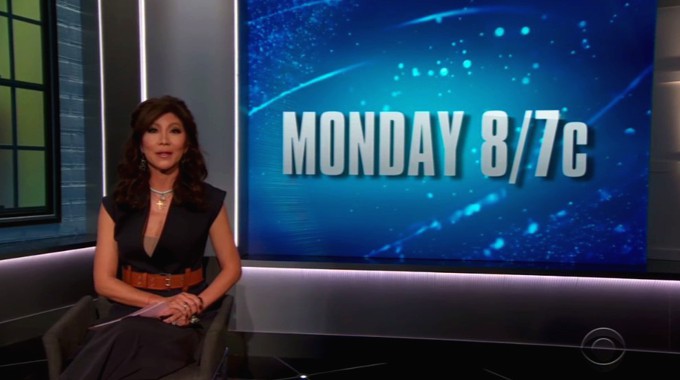 Big Brother 22 is moving to a new night for its Sunday episodes for the remainder of the season as CBS is shuffling its schedule and sending us to Mondays at 8/7c for our regular routine of the Nominations shows starting this week.
Update: There's already a change ahead. CBS has announced the Patriots vs Chiefs game has been moved to Monday at 7PM ET which will obviously conflict with plans this week for BB22 at 8PM ET. CBS has announced Monday's episode (10/5) will air after the 7PM NFL game concludes, so around 10-11PM ET.
We're down to the final 3+ weeks of the All-Stars with just 6 Houseguests left in the running and not much time until we're arriving at the finale on October 28th. We'll be seeing one of these players walking away with a half-million dollars: Christmas, Cody, Enzo, Memphis, Nicole, or Tyler. Who do you think it will be?
So remember, if you try to find Big Brother tonight at 8/7c you'll be disappointed. Instead, be sure to update your DVR over to Mondays at 8/7c for the rest of the season. The other nights are staying just the same with episodes on Wednesdays and Thursdays at 8/7c so no changes there.
In the meantime, catch up on all the spoilers so far this weekend with the HOH winner, Nominations revealed, and even the Veto comp results from Saturday.
Want more updates? Download our Big Brother App, join us on Facebook & Twitter, and get our Email Updates for more Big Brother 22 spoilers and news all season.