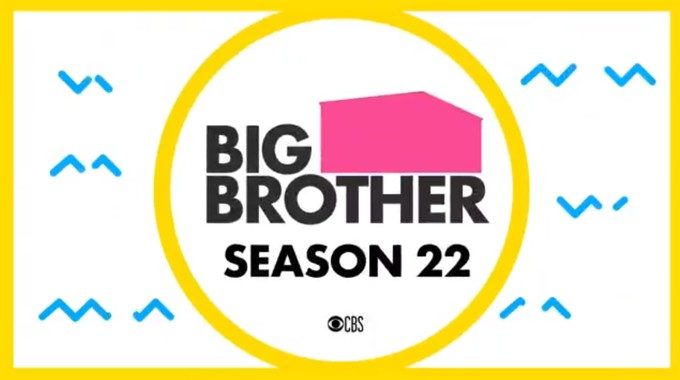 Big Brother All-Stars is here and we've got your CBS schedule for all the BB22 episodes all season long leading up to the big finale expected in late October, though no official date has been set just yet. We'll again have three episodes a week and a steady schedule at that after we get through premiere week.
Everything kicks off tonight and then we get a few days off before the second episode at an irregular time, Sunday, Aug. 9th at 10/9c, but after that, it should be smooth sailing this season with Wednesdays, Thursdays, and Sundays at 8/7c. CBS is putting Big Brother front and center of its primetime lineup and that'll run into the regular fall season at this rate. Here's what we'll have on our All-Stars show schedule:
Big Brother 22 Schedule:
2-Hour Premiere Wed, Aug. 5th at 9/8c
Live Feeds launch Wed, Aug 5th at 10:30 PM PT
no episode on Thurs, Aug. 6th
Second Episode Sun, Aug. 9th at 10/9c
Wednesdays, Thursdays, & Sundays starting Aug. 12th
Wednesdays at 8/7c
Thursdays LIVE at 8/7c
Sundays at 8/7c
Season Finale on Wed, Oct. 28th
The Big Brother Live Feeds start on premiere night around 10:30 PM PT, and that's amazing to have first-night Feeds! So get ready and be sure to get the Free Trial now with your All Access subscription so you can watch live from inside the BB22 House!

Try Live Feeds 1 MONTH Free! Promo Code PLAY. Sign-up now!
No word yet on Big Brother After Dark and I would have expected to hear about it by now. Considering we've had BBAD since BB8 I'm shocked that it'd be gone but that might be happening. And if After Dark is gone then you know you can get the Feeds and those will run you about $6/mo for unlimited viewing.
Ready for Big Brother 22? Download our free Big Brother App, join us on Facebook & Twitter, and get our Email Updates for even more Big Brother all season long.