Last night's Big Brother 17 eviction revealed who went home and who moved on to become the season's Final Three Houseguests ahead of a grueling series of competitions designed to discover which of these players has what it takes to win the half-million dollar prize.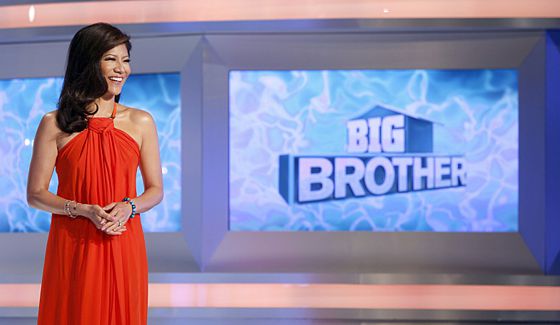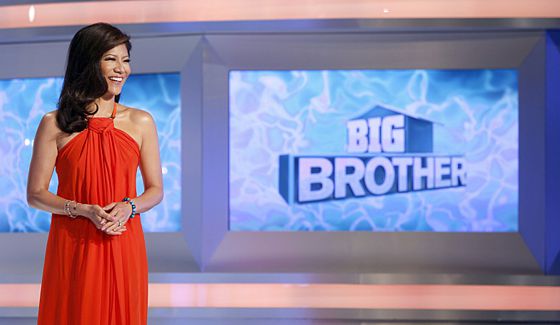 On Tuesday we saw Austin Matelson evicted and now another HG will follow him to Jury. It won't be Steve Moses who just won the next HoH, but that left three other players vulnerable until the Veto was decided and the sole eviction vote was cast on last night's show.
Feeds returned late Tuesday night to reveal who had been nominated and who won Veto, but now we'll get to watch it all play out. Ready to see how it goes?
First up we've got Steve revealing which of the 3 HGs he'll put on the Block, not that it really matters. Nominations before the Veto don't mean anything since the Veto is the real kicker this round, but all the same they'll still be done.
Big Brother 17 Week 12.5 Nominations:
Steve nominates John & Vanessa
Liz is relieved to see her face not up on the wall, but admits these are meaningless nominations since it's all about the PoV.
The Veto is more powerful than HoH this round. Veto holder is not only safe but casts the single vote. Very powerful.
Big Brother 17 Week 12.5 Veto Competition:
Round 1: Liz loses.
Round 2: Liz loses again & is eliminated
Round 3: Steve loses.
Round 4: Steve loses again & is eliminated.
Last night Steve claimed he threw that comp. I'm not so sure…
Round 5: John loses.
Round 6: John loses again & is eliminated.
Vanessa wins the Power of Veto after never coming in last the whole comp.
Now on to the Veto Ceremony where nominations can change to suit the comp results. The winner cannot be a nominee so Vanessa must come down and Liz goes up. No surprises in this one.