The Big Brother 17 Live Feeds are set to go down later this morning for a 36-hour blackout intended to protect results and spoilers from the upcoming Final 5 eviction.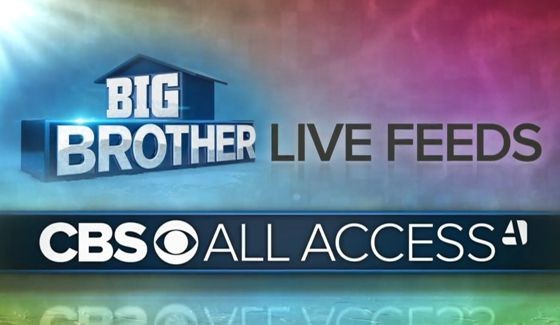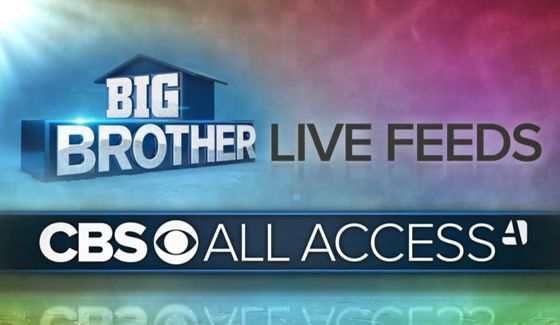 Houseguests have been warned they'll be on lockdown and know to expect something is about to happen but while we know more about this at the moment they're about to know a whole lot more than we do. At least until Tuesday night.
CBS announced via its news ticker on the All Access site for us to expect the Live Feeds to go dark at approximately 9AM PT (12PM ET) on Monday morning. This would be followed by 36 straight hours of Jeff Loops until things return at 9PM PT (12AM ET) on Tuesday.
The return time is set by the conclusion of the west coast broadcast of Tuesday's special eviction show. Of course that's ridiculous because the east coast show will have already revealed who was voted out and they'll continue to protect that secret for an extra three hours of blocked Feeds. Did I say ridiculous already?
There will be more than just the eviction though. Once the upcoming votes are settled, which we will have plenty to discuss on that shortly, the remaining Final 4 Houseguests will head out to the backyard where all but Vanessa, the outgoing HoH, will compete for a guaranteed spot in the F3. But wait, there's more.
To be ready for Wednesday's live eviction show the HGs won't be able to rest after that HoH competition. There will be nominations made, which are irrelevant at this stage, and then they'll be off to the races for Power of Veto.
The Veto competition will be held during the Feeds Blackout and we'll get the results of that comp when things return at 9PM PT on Tuesday night. We might not have to wait that long for all the spoilers though.
Last year we got about 5 minutes of Feeds leaked, intentional of course, ahead of the special eviction that revealed Derrick had won HoH and the HGs were preparing for the Veto comp. It's quite possible we could get that again, but keep in mind that last year it was very clear who was going to be voted out from F5. This year? Not so much. I'm dying to know so it'll be fantastic if we can get that same early look.
There will be plenty more to watch on your Live Feeds during this final week of events including the fallout from the next eviction, preparation for Wednesday's live eviction, and the final HoH endurance competition. So don't ditch your Feeds just yet and if you haven't tried them then there's always the Free Trial to see what it's like.
To make sure you get any potential leaked spoilers be sure to find us on Facebook, Twitter, and by Email Updates so we can send them directly to you as things develop. Ready to find out what happens next on Big Brother 17?