CBS has officially debuted the return of Big Brother 17 in the summer of 2015 with an exciting double renewal of our favorite reality series as the new season is now underway.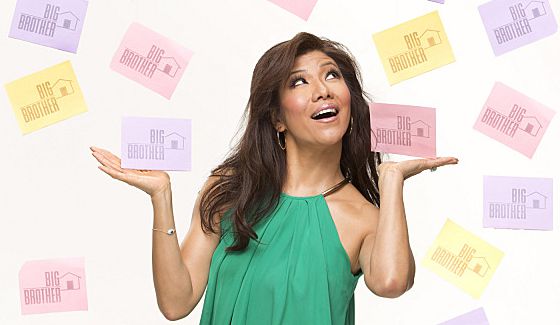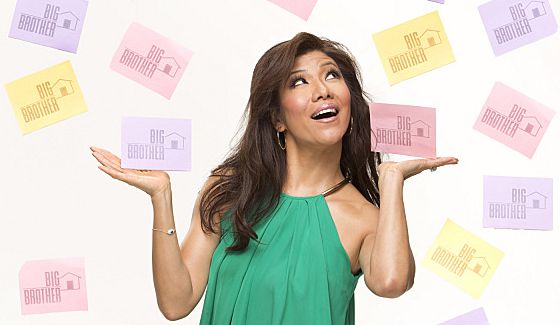 Following a serious upgrade to the Big Brother house which brought High-Def to the viewers for the first time in the series' history it was a double confirmation of CBS's faith in the show's staying power to have not one, but two seasons ordered up.
CBS launched the Big Brother 17 premiere on June 24, 2015 with a two-night season debut. The Season 17 schedule will feature three nights a week with episodes on Wednesdays (8/7c), Thursdays (9/8c), and Sundays (8/7c). After Dark is on TVGN/Pop and Live Feeds are available on All Access.
We're now neck-deep in the chaos of Big Brother 17 and are running our daily highlights, show recaps, and in-depth coverage of events as they happen in the Big Brother house thanks to the Live Feeds.
The Early Bird sale was replaced with a permanent price cut on the Feeds as CBS has included the Live Feed with its All Access video service for $5.99 per month. Fans can sign-up now and immediately start watching exclusive video content now with more preseason events scheduled for June.


Try 1 Week Free! Only $5.99 per month thereafter. Sign-up now.
CBS revealed the "new Houseguests" in mid June with live interviews on your Live Feeds so be sure to sign up now and watch those. Our interviews were released and are available on YouTube.
Big Brother 17 cast bios & pics have also been released with 14 new Houseguests heading inside, but will they be alone? Flip through the new cast's gallery of images here.
The new house design has been revealed with a beach and comic book theme including additional square footage with new space added to the top level of the Big Brother 17 house!
Be sure to join us on Facebook, Twitter, & by Email Updates so you get all the latest news.
Latest Big Brother 17 News & Updates:
Continue reading more Big Brother 17 updates…