Big Brother Houseguests gathered in Los Angeles on Tuesday for a special taping of CBS's "The Price Is Right" as part of a primetime takeover of the daytime prize show. And no Big Brother reunion is complete without the requisite selfies, right?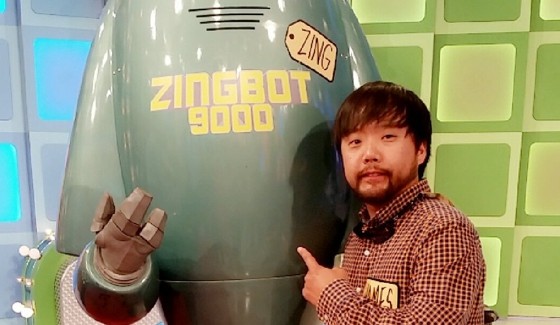 There were no shortage of past Big Brother HGs showing up for the filming on Tuesday. We saw pics from Janelle, Britney, James Huling, Julia and Liz Nolan, Jackie Ibarra, Austin Matelson, and lots more.
We won't get to watch what happened until the episode airs May 24, 2016 but until then there are plenty of photos and group shots from the get together to fill us in on who all showed up for the fun.
If you want to join the ranks of Big Brother alumni then your chance is going on right now with lots of audition open call events plus online applications before next month's deadline. Best of luck!
click images to see full-size views
Source: @Britney_Haynes, @JanellePierzina, @AsianJamesBB17, @JackiexIsabel, @JudasDraven