After Thursday night's live eviction and wild Returning Juror comp the Big Brother 16 Houseguests were left without a new Head of Household in the new phase of the season with just one Head of Household. The competition was held and we have the results of who won HoH last night.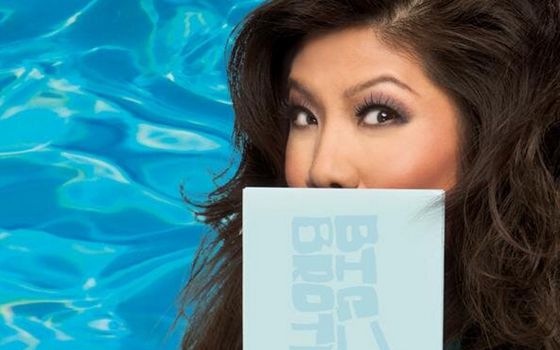 The HGs were on an indoor lockdown after the show while production deconstructed the "Comeback Fight" competition from the evicted HGs. With that out of the way the remaining seven eligible Houseguests, everyone but Frankie as outgoing HoH, faced off and the stakes were high.
As soon as the Live Feeds returned we heard Derrick telling all the guys, minus Donny, that NO ONE was allowed to speak privately with Nicole and that she would be the new target alongside Donny. So unless one of those two won the plan would be simple and the returning HG would be wasted.
Big Brother 16 – Week 9 Head of Household:
Cody is the new HoH. So the plan should go through and either Nicole or Donny will be targeted.
Nicole said she was out first. Sounds like it might have come down to Donny & Cody. Sigh. Yes, Derrick said Donny had the right answer too but Cody beat him to the buzzer "by less than a second."
Nominations are held on Fridays, but we'll have to find out if it'll be early like the rest of this season or late at night like past seasons.
Want to watch inside the Big Brother house? Get your Free, 2-Day Trial NOW!
Keep watching your Live Feeds to find out who could be going up on the block. Are you excited with the Heads of Household this week? Share your thoughts!