The results are in for the Nomination Ceremony this week on Big Brother 16 and we have the latest spoilers on which Houseguests are now on the block.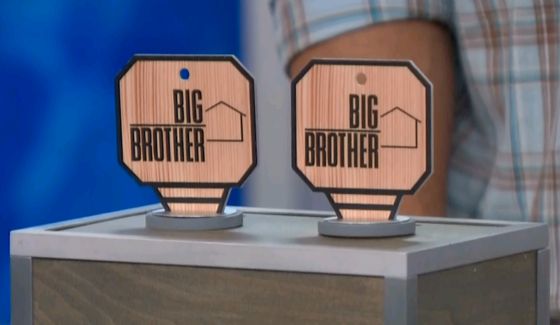 It didn't take long after last night's show for the new HoH's, Derrick and Frankie, to start working on their plan to get Donny out the door and off to Jury. Of course I don't think many of us saw the decisions coming down to drawing Skittles out of a hat, but that's what they did last night.
Read on for the latest nomination spoilers:
Big Brother 16 Week 8 Nominations: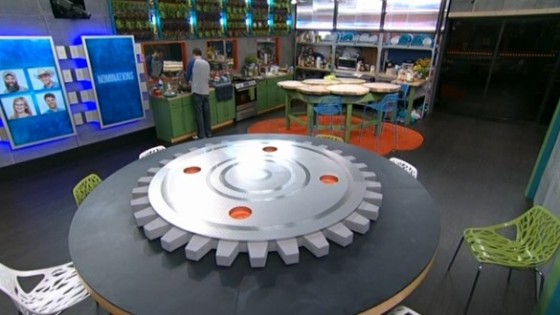 Derrick nominated: Christine & Donny
Frankie nominated: Caleb & Cody
The plan was always to nominate Donny, but the Detonators + Caleb had to decide who would be tasked with joining Donny's side and throwing the competition. Christine drew that honor and later Derrick would lie to Donny that Donny's Skittle was drawn along with hers. Nope, that did not happen.
So now Zach has dodged the block, for now, while Cody has made his first trip to visit atop it. Only Derrick remains unscathed by the chopping block this season. Can he keep that streak alive much longer?
What do you think of the nomination picks for Big Brother 16 this week? We expect the Battle of the Block later today so keep an eye out and share the results soon!