When nearly the entire Big Brother 16 house stays up until 5AM it shouldn't be too surprising when most of them are still asleep midday when the Head of Household camera arrives. Oops.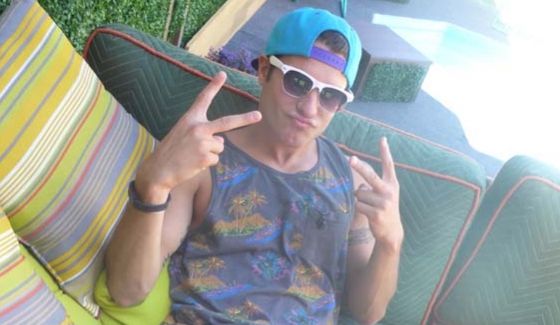 These might some of the saddest HoH pics I've seen. Cody has to take solo-selfies, selfies with sleepers, and even use the timer to get more solo pics. Wake up, HGs! I'd be kicking the beds and shaking some pillows. Okay, probably not, but that still stinks for Cody.
Check out the Head of Household photos from Cody this week as he says goodbye to his reign of power on Big Brother 16. Click through the gallery below to see them all.
click images to see full size
Source: CBS