Will Big Brother 16 be an All-Stars season? We're hearing that question and discussion a lot from readers this year just like we do every off-season, so let's discuss.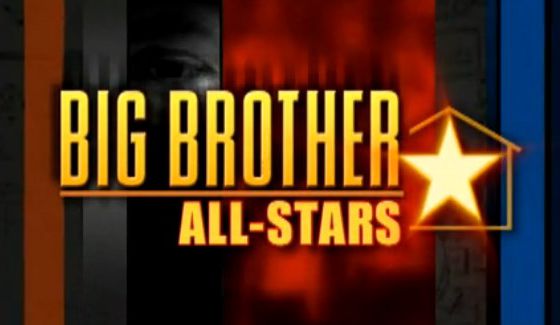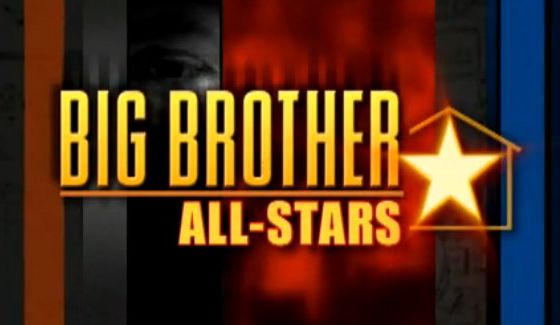 This rumor exists every year whether or not there's any reason for it to be out there. It starts up in late September and fizzles with the announcement of the new Big Brother cast. There's never a source but hardly anyone passing it along seems to mind. So is that what's going on again?
Way back in October we saw the first signs of Big Brother 16 applications opening up. Big Brother casting director Robyn Kass said then that Kassting Inc would be announcing casting call events in the Spring of 2014.
Recently she's renewed that commitment with promises of mid-March audition events announcements and even released a "Top Tips for applying to Big Brother." If there was going to be an All-Stars season for BB16 then this would be an awful lot of smoke screening just to keep us surprised. Now Robyn is saying they're ready to start casting!
twitter-tweet" lang="en">

Getting ready to start our search for this summers #BB16 houseguests! Apply on line bigbrothercasting.tv #noregrets

— Robyn Kass (@Kassting) February 10, 2014
So could this year be another All-Stars? Sure, it's possible, but no, I don't think it will be. From what I've heard in the past things remain uncertain for a long ways in to the preseason as production considers all their options. They'll review ideas and potential cast options, twists, themes, etc. in search of the very best path to take which means nothing is likely decided at this point.
With that in mind, I do not believe BB16 has already been set in stone as the second All-Stars as the rumor suggests it to be. Now we just have to hope for an awesome bunch of applicants to keep up our chances of an all-new cast!
If you're thinking of applying then DO IT! This could be your season. If this guy could win Big Brother and a half-million dollars then you could too! Best of luck!
Now if Big Brother 16 did turn out to be an All-Stars then who should be a HG? Here are a few great options, considering only HGs since the original All-Stars season.
click images to see full-size
Here's another reason I doubt we'll see another Big Brother All-Stars season anytime soon: nearly half of these great players have already returned to the game since their first appearance! Production emptied the well over the past few seasons with all the retreads and I don't think anyone really wants re-retreads, do they?
Now share your list of who should be the cast of Big Brother All-Stars 2!
Update: Robyn Kass is reminding folks not to believe everything they read from the rumor mill, again supporting our "no BB16 All-Stars" stance.
twitter-tweet" lang="en">

Ok people…. calm down… step away from the #BB16 rumor mill…. slowly back up. Nothing to see here….. deep breaths…. ;)

— Robyn Kass (@Kassting) February 12, 2014