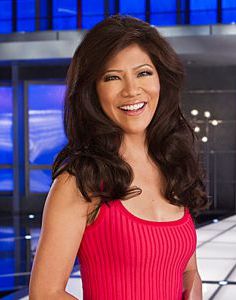 Returning in the summer of 2014, the all-new Big Brother 16 cast has now been announced. Be sure to watch all of our HG interview videos and see who could be your favorite this season.
CBS ordered the new season and just as we had hoped, the premiere date was set for an early start to BB16. Big Brother 16 began on June 25, 2014 which should give us another long season like last year!
The game is now underway and includes a brand new competition called the Battle of the Block with four nominees competing for safety and a chance to undo the Head of Household's power. It's a whole new way to play the game this season.
CBS announced that they have completed the switch to HDTV for Season 16. The upgrades include 14 miles of HD cable, 11 extra cameras, all-digital, and best of all: beautiful Live Feeds this summer.
The 2014 auditions for Big Brother were available online through the official casting website but all casting events are now over.
With the 2014 season in full swing, let us know what you want to see as part of the BB16 summer. Share your thoughts and join us on Facebook and Twitter!
Latest Big Brother 16 News & Updates: