Big Brother winner Derrick Levasseur is set to make a return to television this weekend with Investigation Discovery channel's three-night series "Is O.J. Innocent?" starting Sunday, January 15th and we've got your sneak peek below.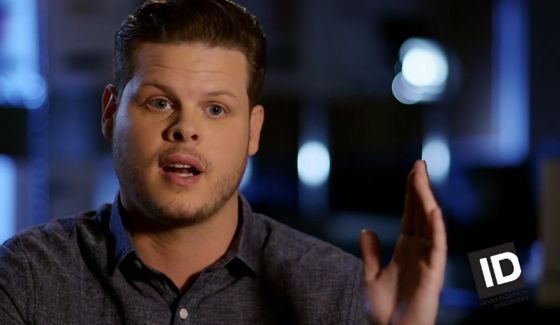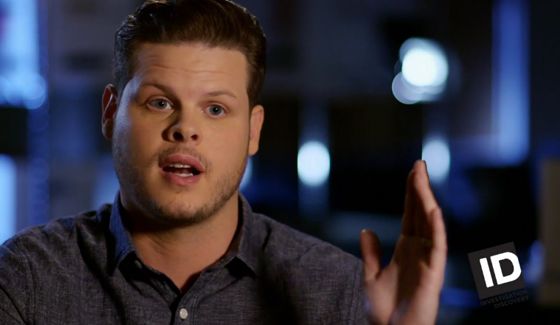 You'll remember Derrick as the undercover cop who used that skill set against his BB16 fellow HGs to handily win his season. Now he's bringing his cop skills along to join a team of investigators as they comb through material and evidence from the O.J. Simpson case back in 1995.
ID has released a sneak peek video and trailers featuring Derrick joining investigators Kris Mohandie and Bill Dear as they go back through the files, visit the Bronco, talk with the original players, and more. Check out the trailer here:
twitter-video" data-lang="en">

Think #OJSimpson did it? Think Again. Watch IS O.J. INNOCENT? THE MISSING EVIDENCE beginning 1.15.17 @DiscoveryID pic.twitter.com/zYmjQSJVoR

— DiscoveryID (@DiscoveryID) December 16, 2016
click images to see full-size views
Looking through ID's schedule online it looks like the series has six one-hour episodes squeezed in to three nights. Here's what they've got if you'd like to see Derrick back in action on your TV. Note that on Monday night they're repeating Sunday's first two episodes at 7/6c if you missed the first night.
"Is O.J. Innocent? The Missing Evidence"
Sunday 1/15 (9/8c) – "New Evidence"
Sunday 1/15 (9/8c) – "Follow the Blood"
Monday 1/16 (9/8c) – "Person of Interest"
Monday 1/16 (9/8c) – "About the Alibi"
Tuesday 1/17 (9/8c) – "The Charlie Theory"
Tuesday 1/17 (9/8c) – "What Really Happened"
Congratulations to Derrick on landing this opportunity. It'll be fun to see him back on TV and how he does in the series. Maybe we'll be seeing more of him on the channel so keep an eye out.
Watch the sneak peek linked below and set your DVRs for Sunday, January 15th at 9/8c if you want to watch the 3-night, 6-part series featuring Big Brother's Derrick Levasseur.
twitter-tweet" data-lang="en">

SNEAK PEEK! January 15th at 9pm ET on @DiscoveryID! ?? https://t.co/r3R2PH9W3e

— Derrick Levasseur (@DerrickL) December 15, 2016