Caleb Reynolds, a former Big Brother HG, is set to appear on Survivor 2016 next year as CBS reveals our first look at his adventure on the Brains vs Brawn vs Beauty season.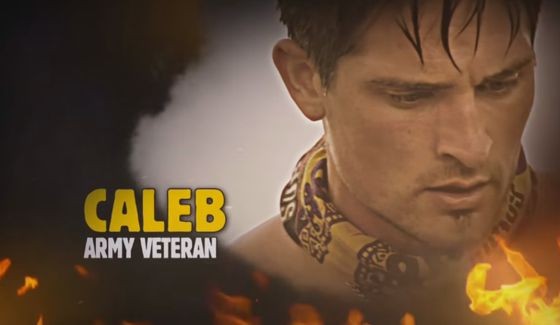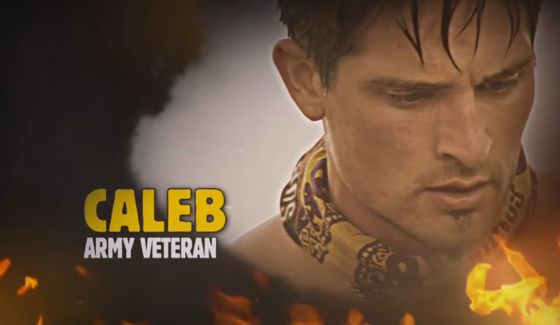 You'll remember Beast Mode Cowboy from BB16 as the initially clueless "romantic" who turned game centric loyal ally before falling just short of making the Big Brother finale that season. Now he's got another chance at an even bigger payday with Survivor.
Caleb joins the Beauty tribe of Gondol along with five other castaways looking to score early victories to keep their numbers strong ahead of the other tribes before merge. While we knew months back that Reynolds would be on Survivor we haven't seen any spoilers yet on just how far he makes it next season.
Caleb had a definite distraction issue, to put it nicely, during Big Brother but considering he went in to Survivor with a girlfriend (newly engaged, nonetheless) I'm hoping we'll see a more focused gameplay this time around.
Check out these sneak peek pics of Caleb Reynolds on Survivor and be sure to join us for his season over at SurvivorFandom.com, one of our other fan sites, to enjoy the season with us! And yes, it looks like Caleb is sporting a discrete "BMC" belt buckle there in a competition so I'm sure we'll hear more about that. Do you think he has what it takes to be the Sole Survivor?
click images to see full-size views
Watch Survivor 2016 Kaoh Rong preview featuring Caleb Reynolds:
https://youtu.be/VucpaxqbgKY