Caleb Reynolds became the second Big Brother Houseguest to make the transition over to CBS's Survivor, but his stay on the beach was cut short due to a medevac. Now Caleb's second chance at the game is set to air as he returns to join the Survivor 2017 cast and take another shot at the million dollar prize.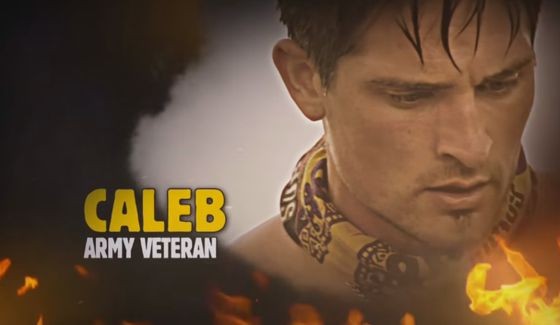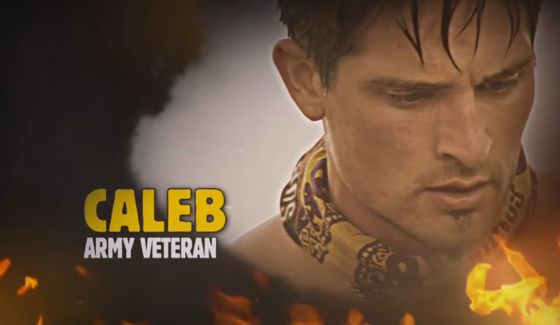 During Season 32 of Survivor Caleb fell victim to the brutal heat and was removed from the game just as his tribe was hitting its stride and playing strong. Seems like the perfect story for a returning role on the game, right?
Details of Caleb's trip to film Survivor 2017 Season 34 weren't a secret and it's been widely known that he'd be part of the upcoming "Game Changers" season but last night's Survivor finale show made that publicly official as Caleb Reynolds took the stage as part of the new season's hype.
We also saw a tweet from Caleb last night as he was gathered with some other very memorable players from Survivor history: Tai, Tony, and Ozzy. Maybe those four spent some time working together in the new season.
twitter-tweet" data-lang="en">

This just happened who's is excited pic.twitter.com/O2wLjekcOH

— CALEB REYNOLDS (@CalebReynolds) December 15, 2016
Everything has already been filmed except for the live portion of the next season's finale so Caleb's work on his second Survivor trip is already done. Now we'll just have to keep waiting until the March 8, 2017 season premiere of Survivor 34 to see how he does. Will it'd be third times a charm for Caleb? After one trip to the Big Brother house and two to the Survivor beaches he's becoming quite the frequent face of CBS reality TV.
If you're planning to watch Survivor next season then be sure to join us at SurvivorFandom.com, our Survivor companion site, for more coverage of Caleb's and everyone else's game next season.
https://youtu.be/ja3BmexKvOI