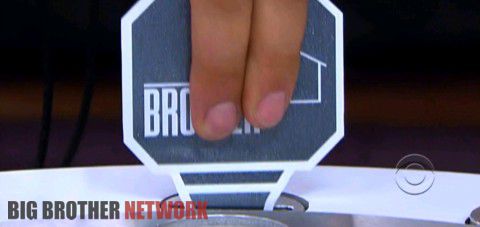 It's spoiler time for Big Brother 15 and we've got your nomination spoilers from the Live Feeds. The Feeds are back and we're watching to see who has been nominated and who is going to compete for the Veto. This would be an ideal time to sign-up so you can try out the Feeds and see what other fans are watching everyday inside the house.
Of course we're really just watching to confirm what the new HoH repeatedly said would be the nominees. This marks the first time one of these HGs has been on the block. That leaves just one other HG who hasn't neared the danger zone.
Big Brother 15 Week 9 Nominations: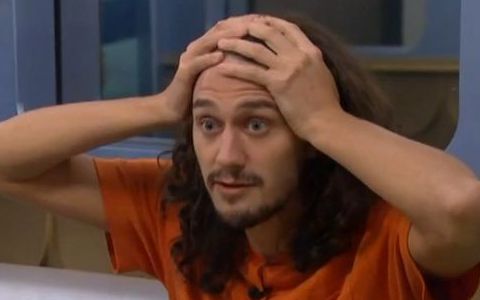 McCrae fought hard to convince Elissa to go with nominating Aaryn and GinaMarie instead, but she was not interested. In fact, Elissa has been talking with GM to pull her in and form a 3-person alliance with Judd as well.
click to see full-size
The Veto competition on Saturday will decide whether or not Aaryn goes at the next vote. If Aaryn gets the Veto then Elissa has threatened to renom whichever HG she believes gave the weakest performance to win the Veto and keep the noms the same. Should McCrae get the Veto then Amanda will be his replacement. But what about if Amanda gets the Veto and saves McCrae? Well then we'll just have to wait and see.

That Veto competition will be held very soon, probably on Saturday, so stay close and keep checking in for those spoilers. Join us on Facebook, Twitter, and get our free email updates to find out as soon as the Veto results are in.