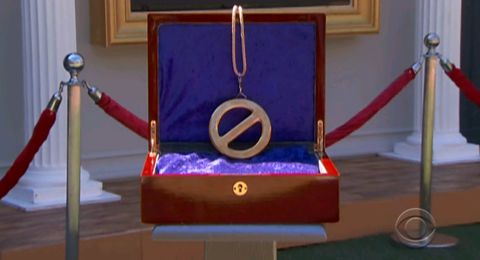 The latest Big Brother 15 Power of Veto competition is over and we have the spoiler results for you.
With just five HGs left in the game everyone was playing for the Veto today blocking any plans to Backdoor an opponent. Really there's just one "opponent" left in the game at this point when four of the five players are in an alliance. It's even worse when the one odd man out doesn't even realize it.
Be sure to join us on Facebook and Twitter for mini-updates through the day.
Read on to find out who won and what that could mean for the game this week.
Big Brother 15 Spoilers: Week 11 Veto Competition Results: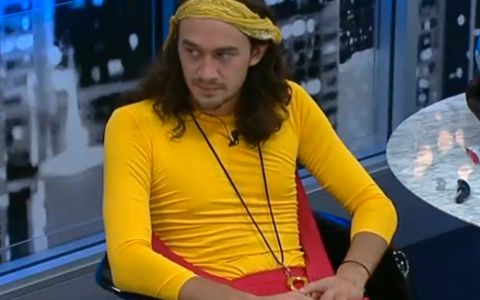 McCrae won the Power of Veto
Wow. Once again McCrae comes through with the clutch win. It was 4-1 and the Exterminators still couldn't manage to secure the win. One of them will go to Jury next, but who will it be? We'll have to watch and see.
Privately Andy is pushing Judd to go when talking with McCrae. When Spencer talks with Judd we hear Spencer saying he wants to see GM go. We've still got some time before Monday's Veto Ceremony to work it out.
Ian Terry was the surprise past winner visitor. The comp was the swinging one where the had to assemble a puzzle and keep going back to reset the timer or their pieces would drop.
Jump on the live feeds and enjoy the drama. Watch it all now live & uncensored.

What do you think of the PoV Comp results? What will happen at the ceremony? The Veto Ceremony will be held on Monday afternoon. We'll post spoilers when they happen.