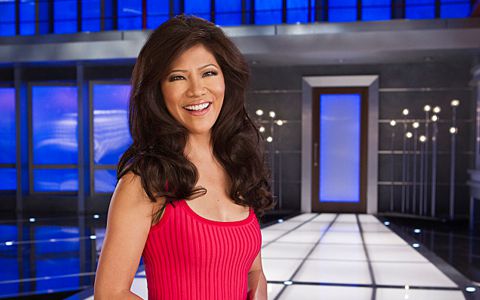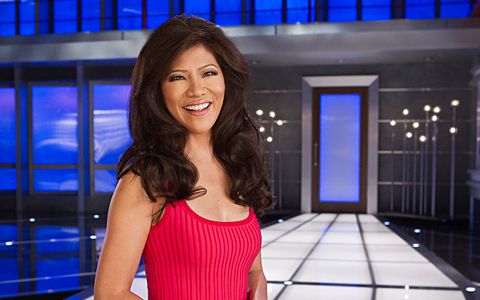 Tonight on Big Brother 15 we're getting ready for a new live eviction and what could be an endurance HoH competition. Join us on Facebook & Twitter right now for updates!
I'll be updating this post here with the live results as they're revealed on the show. Have your Live Feeds ready to go because after the broadcast is over the Feeds come back! So if it is indeed an endurance competition then you'll need the Feeds to watch all the action! Not signed up yet? Get the 2-day Free Trial now and be ready to watch!

Meanwhile, join us in the Big Brother chat room as we watch tonight's live show.
Before we get to the live portion of the show we get flashbacks to all of Jessie's fights earlier this week. Check out all the pictures and details here, here, and here.
Julie has also just confirmed what we told you last week, yes, a Jury member is being prep'd to return to the BB15 house! Who would you want to return to the game?
Big Brother 15 Week 7 Live Eviction voting:
Amanda: evict Jessie
McCrae: evict Jessie
Aaryn: evict Jessie
Helen: evict Jessie
That's enough votes. Jessie is evicted.
Elissa: evict Jessie
GinaMarie: evict Jessie
By a vote of 6-0, Jessie has been evicted from Big Brother.
Out front Julie interviews Jessie and again gives the hints about "goodbye for now" and then "there's still a lot of summer left." So when do we find out about a HG returning to the game? We want details!
The next HoH competition is a knock-out style. They have to beat their opponent to the correct answer and then pick the next couple to face off.
Big Brother 15 Week 8 HoH Competition – 'Way Off Broadway':
Round 1: GM vs Helen – GM survives
Round 2: Spencer vs Elissa – Spencer survives
Round 3: McCrae vs GM – McCrae survives
Round 4: Spencer vs Aaryn – Aaryn survives
Round 5: McCrae vs Amanda – Amanda survives
Round 6: Amanda vs Aaryn – Aaryn wins it all
Aaryn is the new Head of Household. Yep, for the 4th time. That means Aaryn has been HoH for approximately half this entire season.
Update: Hilarious! After the Feeds came back Amanda started crying about losing tonight's HoH comp. McCrae threw his round to her then Amanda told Aaryn she had to throw it to her. Aaryn says she waited and waited but finally hit the button when Amanda still hadn't answered. Amanda then ran and hid behind the trash can to cry.
Julie Chen confirms that yes, an evicted HG will be returning to the BB15 game next week. The first 4 evicted Jury members will compete next Thursday to get back inside the house. Either Candice, Judd, Jessie, or next week's evicted HG will be back. Who do you want it to be?
The Feeds will be back after the show is over tonight. If you sign-up for the Live Feeds you can watch the house react with the 2-day Free Trial.
What do you think of tonight's Big Brother results with the eviction & HoH comp? We'll be watching the Feeds for spoilers on who the new HoH will be nominating
Be sure to sign-up for the free Big Brother email updates, join us on Facebook, visit the Big Brother Forum, follow us on Twitter, and get our Mobile Apps.