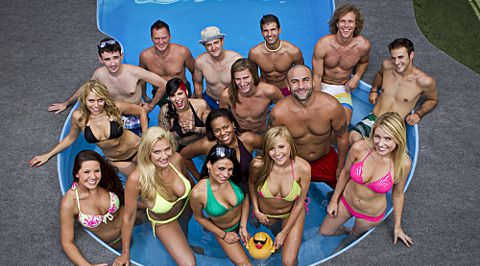 It's time for another look at the Big Brother 14 HouseGuests and how they're ranking in the viewer's eye. Last week we saw JoJo Spatafora evicted, so she's dropped off the list along with Willie Hantz for his expulsion from the game.
Again this week we've got all the HGs, newbies and coaches, combined in to one list. Last week's poll demonstrated the coaches' strong popularity as they held three of the top four spots. The newbies are slowly gaining ground in the weekly votes.
After you vote, be sure to leave a comment on why you voted the way you did. This should be fun to track over the season and see whose stock rises and falls in the Big Brother 14 house. Things change fast so today's hero could be next week's zero.