Here we go! It's another Big Brother 13 Endurance HoH Competition!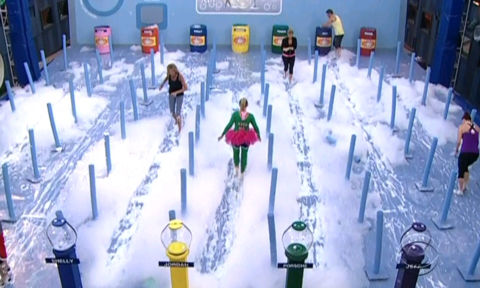 The endurance competition is called "All Washed Up" and it's set up just like past comps where HGs had to run back and forth across a slippery surface and fill a glass bowl to free their ping pong ball first.
So here's the deal: if you want to watch this competition live as it happens then you have to have your Big Brother Feeds up and running. If you don't have the feeds then this is exactly when you need to sign-up with the free trial and see how they work. You'll be able to watch everything live and uncut as it happens!
Click here to start your Free 3-Day Trial of Big Brother Live Feeds!
Big Brother 13 Week 7 HoH Endurance Comp Results:
7:00 PM BBT – Waiting for the Live Feeds to return…
7:05 PM BBT – Live Feeds are back and it's close! Too soon to see a lead.
7:10 PM BBT – Looks to me like things are close between Jeff & Kalia.
7:12 PM BBT – Shelly wipes out but is back up and running again.
7:15 PM BBT – Daniele just said everybody is "super close." I agree.
7:20 PM BBT – Things are staying close. Porsche, Kalia, & Jeff real close.
7:25 PM BBT – Maybe perspective, but Rachel looks like last place.
7:30 PM BBT – Cams keep watching Jeff slide in the last 3 feet. Remains close. Looks like Porsche & Jeff are neck and neck.
7:35 PM BBT – Jeff is choking bad on soap. Daniele brings him water.
7:40 PM BBT – Jeff is taking a good lead. Shelly asks Daniele if she's behind Jeff/Porsche/Rachel. Daniele says, "yes."
7:50 PM BBT – Jeff is really getting ahead now, but others close behind.
7:55 PM BBT – Big Brother is dumping tons of foam on the HGs.
8:00 PM BBT – Not much longer. This one will belong to Big Jeff real soon.
8:01 PM BBT – Adam wipes out big time. HGs rush to help. He tells them to keep going. Adam is back up and running.
8:05 PM BBT – All HGs still pushing. No one quitting yet.
8:10 PM BBT – Daniele leaning against the wall. Looks none too pleased.
8:15 PM BBT – "Jeff is allllmost there," says Daniele. She's right.
8:22 PM BBT – And we have a winner: Jeff won HoH tonight!
Grab your Live Feeds Free Trial right now to watch what happens next.
Did you miss the competition? Rewind and watch it all on the Live Feeds' Flashback.
Jeff is the new Head of Household! His nominations will be revealed Friday night!
The should keep on all night though so don't turn off your Live Feeds just yet. HGs will scramble to have Jeff's favor with nominations less than 24 hours away. Will he finally go after Daniele or get her partners, Kalia and Porsche? Watch the feeds to find out!
Click here to start your Free 3-Day Trial of Big Brother Live Feeds!
7:20PM BBT: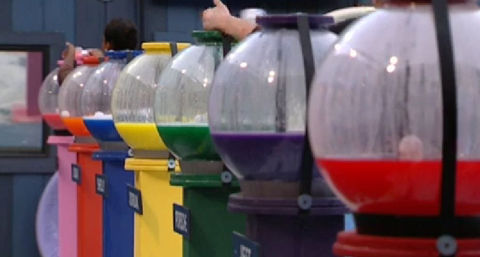 7:40PM BBT: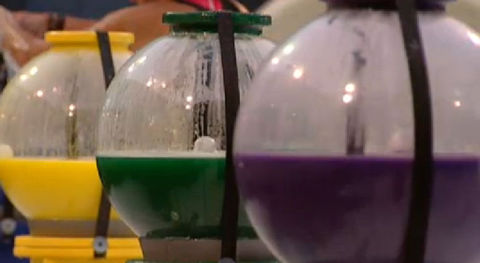 7:50PM BBT:

8:00PM BBT: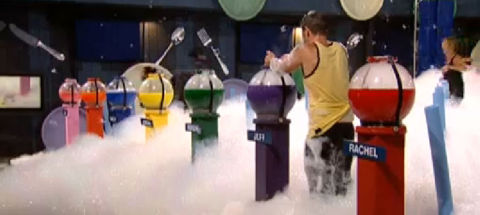 8:01PM BBT:

8:10PM BBT: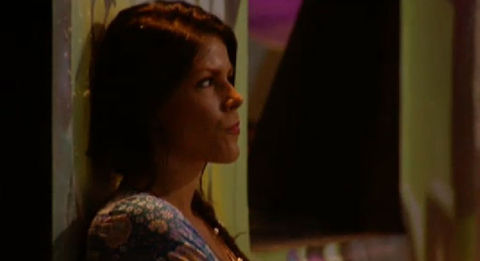 8:22PM BBT: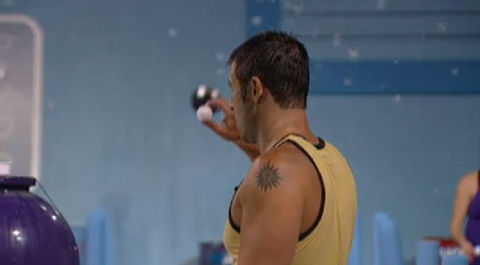 8:45PM BBT: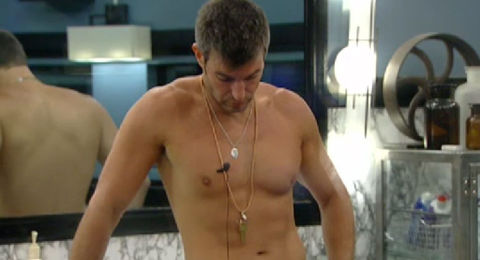 Click here to start your Free 3-Day Trial of Big Brother Live Feeds!