Week 4 in the Big Brother 17 house was all Audrey, all the time. From her antics, to her eviction, you can bet she'll be coming up a lot in this week's Ewws and Ahhs.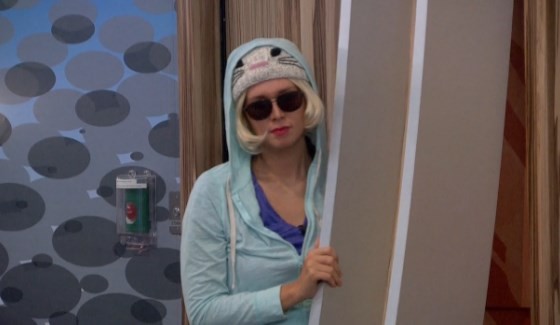 To be honest, I'm going to miss that crazy drama she brought us on the Live Feeds and on the episodes. Here's to hoping someone will fill the void. Anyway, let's get down to what I thought were the best and worst moments of Big Brother 17 Week 4!
(Note: some of these things you might only have seen if you're a Live Feeds subscriber)
Eww: Shelli wins HOH again. I don't know why she insists on winning HOH if she's always so stressed and confused about what to do. For someone who didn't want to be the one to get Audrey out of the house, she sure put herself in enough situations to be the one to do just that.
Ahh: Jason is safe. Jason went from target to safe after Vanessa used the Power of Veto on him. I think it's good for those HGs who give good DRs like Jason to stick around as long as possible.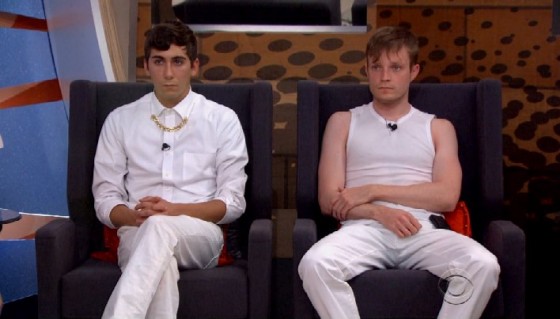 Eww: Vanessa's offer to Jackie. Vanessa thought it was a good idea to approach Jackie and say, hey if I use the veto on Jason, will you be indebted to me? Jackie of course said no and Vanessa of course thought Jacki was crazy for not taking her up on that deal. This is one of the dumbest things I've heard this season. Why would that deal appeal to Jackie at all? Vanessa is crazy.
Ahh: Johnny Mac's DRs. I know we're not supposed to like DR screamers, but John is the exception. Every time he speaks I laugh and I'm very grateful for that.
Eww: Audrey giving up. I was very disappointed that Audrey didn't fight for a chance to stay in the game. I thought as soon as she'd get nominated she'd give us a season's worth of drama in one week. But she didn't. She literally disappeared from the game. That was such a let down.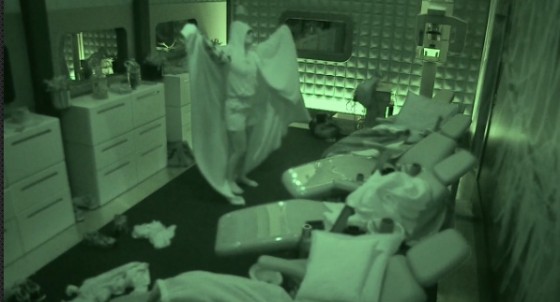 Ahh: Audrey's antics. Even though she did lay down and die, she gave us a couple last-horrah moments. Like her one-woman show in the have-not room and her own BB Takeover where she revealed she was Liz's twin. Those were odd, but highly entertaining moments and I'm pretty sad we won't have those moments any more.
Eww: Where's the BB Takeover? Big Brother seemingly dropped the BB Takeover and didn't even explain to us that it was going away? I mean it wasn't a bad twist like say the BATTLE OF THE BLOCK. Why couldn't they drop that horrible twist and stick with the takeovers?
Ahh: Audrey's family. I was happy they included Audrey's family segment. It was nice to see how much her family loves her and that she's going home to a very supportive group of people. She's going to need that.
Eww: Austin and Liz's fauxmance. Austin is creeping a lot of fans out with his obsessions with Liz. He can't keep his hands off her and she doesn't seem to be enjoying it. Even Julia thinks the whole thing is a bad idea. And now it's even effecting Austin's game, who was once in a pretty decent spot game-wise.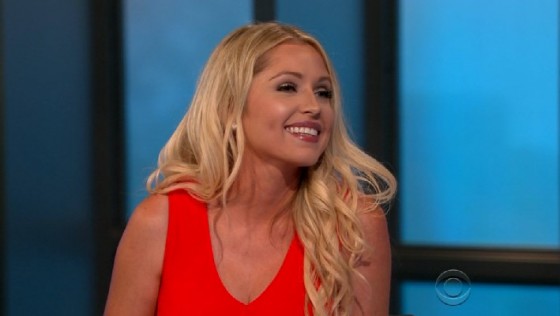 Ahh: Britney Haynes visits. Any chance we get to see Britney back on Big Brother, I'm going to be happy. Her wit and snark is unmatched and I'm glad the Big Brother gods realize she's good TV and that she needs to visit more often.
I think that's enough for this week. What you were best and worst moments from Big Brother 17 Week 4?