Another week down, another fan favorite gone. After Big Brother 17's double eviction episode Thursday, a lot of fans are definitely going to agree with some of this week's Ewws and Awws (mostly the Ewws).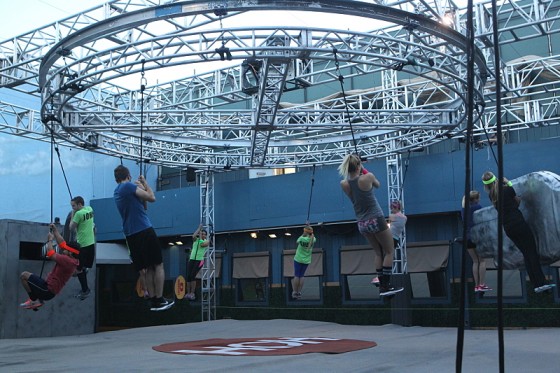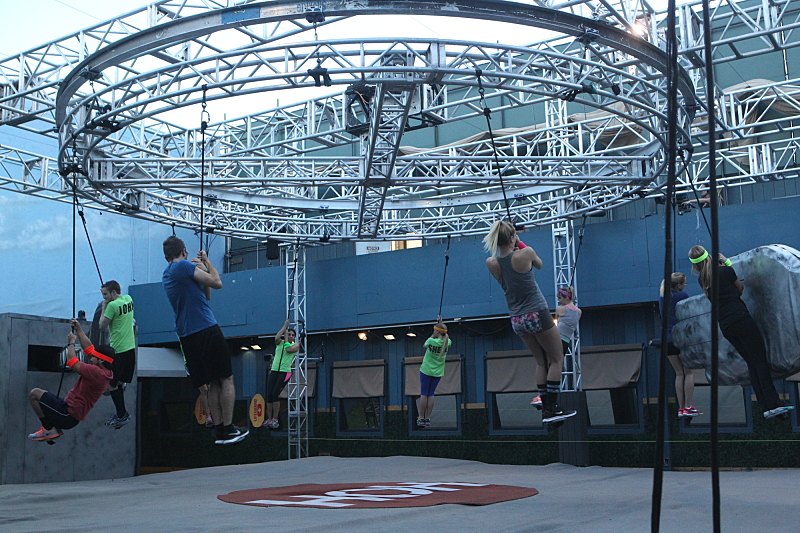 So let's  back up to the begging of the week and get this thing started.
(Note: Some of these things only appeared on the Live Feeds)
Eww. That Returning Juror/HOH Comp. WHAT was that competition? They wanted an endurance and it was one of the shortest competitions in Big Brother history. Why made them think that this group could handle such a completion.
Ahh. Johnny Mac Wins His Way Back In. I was torn on who I wanted to return to the game between JMac and Jackie, so as long as one of them made it, I was happy.
Eww. Vanessa Wins HOH. Ugh. It's always a bad week when she wins HOH and this one was no different.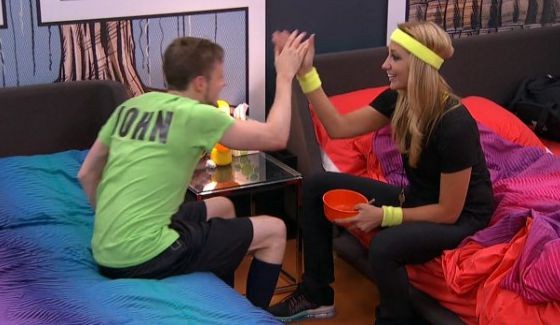 Ahh. Vanessa and John Align. So at least one good thing came out of Vanessa's HOH and that's that she agreed to keep Johnny Mac safe, and since he's the guy who tops our popular poll week after week, you should all be happy about that as well.
Eww. Vanessa Nominates Meg and James. OK, I understand that Meg and James aren't a part of her alliance, but Vanessa could have taken a direct hit at Austin and the twins. She has a lot of reasons why she couldn't do this and they do make sense, but a lot of people would have preferred her to make that move.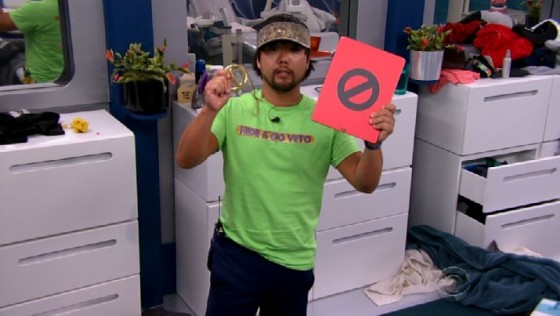 Ahh. James Wins Veto. Yay! So now Vanessa is going to put up Julia and there's a chance James AND Meg can stay! Right? RIGHT?