Eww. No Vote Flip. Nope. These people would rather let a set of twins who are actually a trio because of showmance stay over someone who hasn't won a competition since Battle of the Block.
Get ready for a bunch of Ewws.
Eww. Meg Gets Evicted. WHY did Steve and John not flip and vote out Julia? DUMB!
Eww. Liz Wins HOH. Ugh. Like why?
Eww. Liz nominates James and John. Why not Steve and Vanessa?
Eww. Julia wins Veto and doesn't use it. Oh so Julia finally wins something NOW? WHY NOW?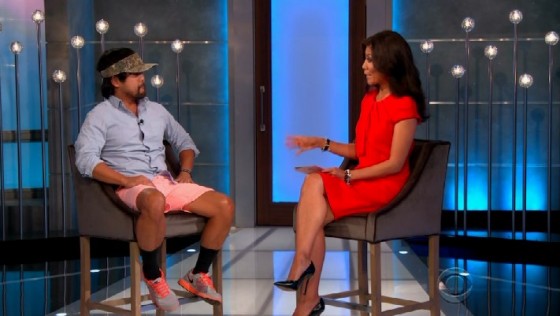 Eww. James Gets Evicted. Well this double eviction couldn't have gone worse for the majority of Big Brother fans. I understand that the twins do have some fans, but according to all polls, most BB watchers are fans of John, James and Meg. So this was not a good week for a lot of fans. But hang in there. You've still got John to root for.
What would you say were the best and worst moments of the week?