We finally saw a power shift on Big Brother 17 during week 6 as James took control of the house and went for power couple, Clelli. So we have a lot of moments to look at from this past week.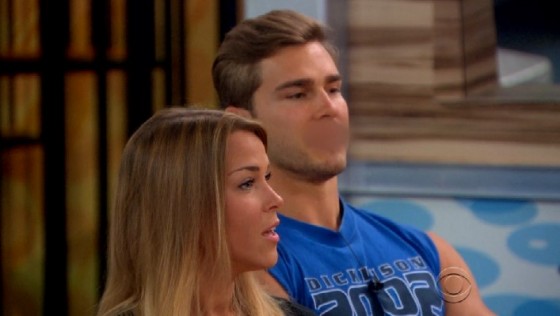 So lets get to the best and worst moments from the weeks. As always, I'll be giving Ewws to the worst moments and Ahhs to the best.
(Note: some of these things you might only have seen if you're a Live Feeds subscriber)
Ahh. James wins HOH. Battle of the Block is dead and the power has shifted! As soon as James won HOH it was clear that week 6 was going to be a good one.
Eww. Vanessa's paranoia. While I'll admit that Vanessa makes for interesting Live Feeds, it's really hard to watch her go from person to person spreading her paranoia. She makes all of these unnecessary accusations and assumptions and it just turns into hours and hours of her being so certain that someone is related to someone or someone is plotting against her. For such a solid player, this sort of paranoia is going to be her demise.
Ahh. James nominates Clelli. James did not beat around the bush this week. He went right for the jugular and nominated the power couple outright with Shelli in mind as the target.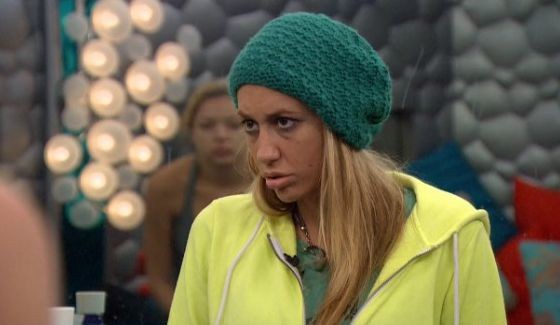 Eww. Vanessa works overtime to get Shelli to stay. Actually, what's "eww" about this is that it worked. People actually decided they should keep the person that not only can win competitions, but can also make Vanessa more powerful.
Ahh. Fights, fights, fights. We all know that part of the fun of Big Brother is watching fights. And this week had plenty. There was Clay vs. James. Vanessa vs. Clay. Shelli vs. Vanessa. Vanessa vs. Johnny Mac (as you'll probably see on Sunday's episode). It was a great week for drama. My favorite moment, though, was probably when Shelli refused to hug Vanessa after the nomination ceremony. Oh, and also when Clay told Vanessa this all happened because she wanted Jason out over Austin last week. Aaaahhhh. Such a great week.