America's Vote was open again for Big Brother Over The Top with the first Have-Nots decision of the season and spots to fill for a week of life on Slop and some very strange looking beds in the newly redesigned Have-Not room. Now the vote is over and America's decision is in.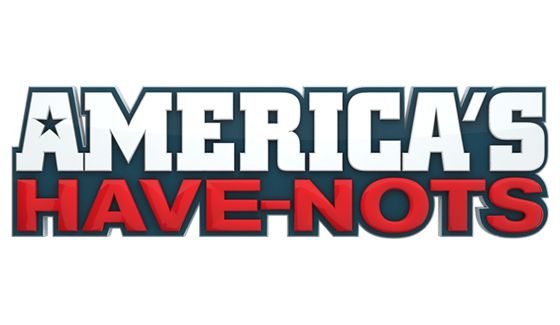 Each week this season of Big Brother we'll be voting for many different things including Have-Nots starting on Fridays at 2PM PT and that decision will send three of the Houseguests straight to the BBOTT's haunted house themed room and even a message to the entire house on where viewers are ranking some of the HGs that week. Ready to find out who will take on the punishment first?
Voting was open at cbs.com with the results announced Saturday afternoon. Thankfully the voting worked both days this time so you could get in 20 votes both Friday and Saturday if you moved quickly.
America's Vote – Have-Nots Week 2:
One upside for these three HGs is that it can't happen two weeks in a row so while this week may be rough they'll at least have one week of reprieve in between should they return to America's target list for Have-Nots life once again.
Houseguests weren't sure if they'd be punished based on drop out order of the HoH competition like we saw last season, but they know for sure now as Big Brother hasn't kept these votes a secret from them.
So what will life be like for the Have-Nots? Along with their meal of pasty oats the HGs will be sleeping in this uncomfortable looking room, but at least those beds aren't so cramped like last season.
click images to see full-size views