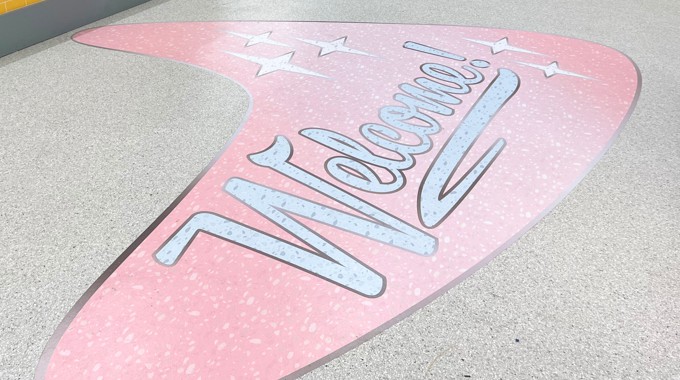 It's just about time to get this party started for Big Brother 24 and we wouldn't be anything here at Big Brother Network without our faithful readers like you! So welcome back for BB24!
Continuing on as we've done since 2008 here at BBN we'll be providing our summerlong, wall-to-wall coverage of Big Brother on CBS episodes, the Live Feeds for daily events, spoilers, and updates and then everything in between. If it's Big Brother 24, then it's here on our site and in our coverage!
Our content isn't just limited to our website here either. We've got a great presence on Twitter, Facebook, and our Big Brother App for iOS and Android.
Big Brother 24 coverage from Big Brother Network will include:
Fast spoilers updates right off the Feeds. As it happens we'll be reporting it on our app, Twitter, Facebook, and here on the site so you can use the Rewind Feeds feature and watch any big events you've missed.
Alert notifications on your mobile device through our Big Brother App.
Daily highlights reports with the top moments and important talks from the Feeds.
Op-eds and discussion posts on the latest events, twists, and turns
We're lucky to welcome back our team this year with my awesome co-writers, Branden (follow him @BrandenTweetsBB) and Tammie (follow her @Tamster613), and we'll be joined by guest writers including former HG Adam Poch and maybe a few guests along the way.
I'm really looking forward to the new season of Big Brother 24 and can't wait to share it along with all of you. Big Brother Network is a great community of fans and your involvement is what makes it so much fun so thank you again for being here!
Try Live Feeds 1 Week Free! Only $4.99 per month thereafter. Sign-up now.
A special thanks to readers who choose to sign-up for their Feeds through our links & banners. The referral fee that earns us, at no extra cost to you, is a big part of what makes this site possible so thank you for that. We greatly appreciate your help and support.