It's that time of the year again as we gather round the TV and our Feeds to feast upon another awesome summer of Big Brother! The BB18 season starts on Wednesday and we're ramping up for a record long season with the new Houseguests facing up to 99 days of adventure and we'll be there for all of it!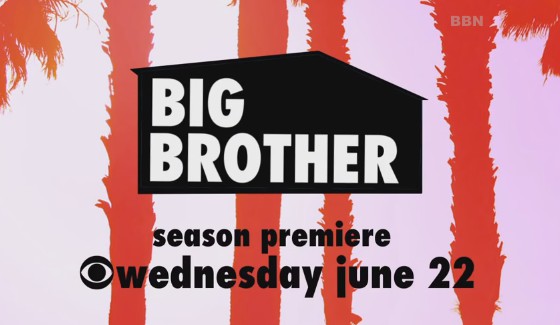 By now you've probably met all the Houseguests, but if you're still learning names then check out our gallery, toured the new house design, and read about the latest twist that's set to introduce four additional people to the game. We're almost ready for showtime.
This summer our coverage for Big Brother 18 will be wall to wall carrying over our momentum from this preseason in to daily updates with the latest spoilers and results, episode recaps, and daytime and overnight Feed Highlight reports once the Live Feeds (Free Trial) begin this Thursday at 10PM PT.
New this season for us is our completely redesigned Big Brother App for iOS, Android, and Windows. It's entirely free and includes alert notifications for breaking news, all of our latest articles, HG status updates, links to watch your Feeds, and lots more. Be sure to download that now so you don't miss any important updates.
On the personal side of the site, I'm thrilled to have the chance for this work as your Big Brother "Sherpa" of sorts. As a fan and consistent viewer since day one of the series this will be my tenth straight season of writing about it and I couldn't imagine a better summer job. So thank you for the opportunity as it's a huge boost for my family which actually expanded this past off-season!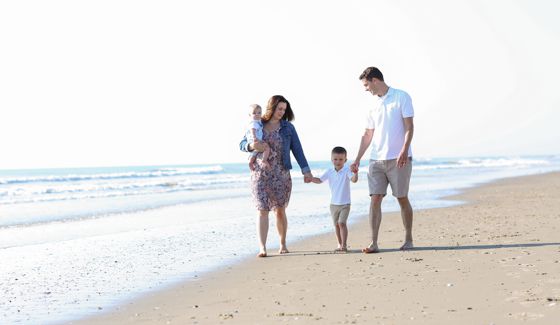 Yes, I've now got two little boys who get to spend the summer with their Dad here at home thanks to all your site visits, sharing us with your friends, and Feed sign ups that support us and make this fun possible. Aside from the diaper changes and bottle feeding through the season my biggest challenge just might be making sure they both still recognize me as "Daddy" at the end of September! So thank you again for what you help me do.
Back on the work side of things, our writing team this summer will see Branden on the team again this year with his coverage of episode recaps, daily highlight reports, and weekly events. Adam Poch is back as well with his weekly Houseguest rankings for the season.
Big Brother 18 coverage from Big Brother Network will include:
Fast updates straight off the Feeds. As it happens I'll be reporting it on our app, Twitter, Facebook, and here on the site so you can grab the Flashback and watch the biggest events.
Alert notifications on your mobile device through our new Big Brother App.
Daily reports with the top moments and important discussions from the Feeds.
Email updates sent out every afternoon with all the past 24 hours' articles
I'm really looking forward to the new season of Big Brother starting up this week and can't wait to share it along with you. Big Brother Network is a community of fans and your participation is what makes it awesome so thanks again for joining us!
A special thanks to readers who choose to sign-up for their Feeds through our links & banners. The referral fee that earns us, at no extra cost to you, is a big part of what makes this site possible so thank you for that. We greatly appreciate your help and support.