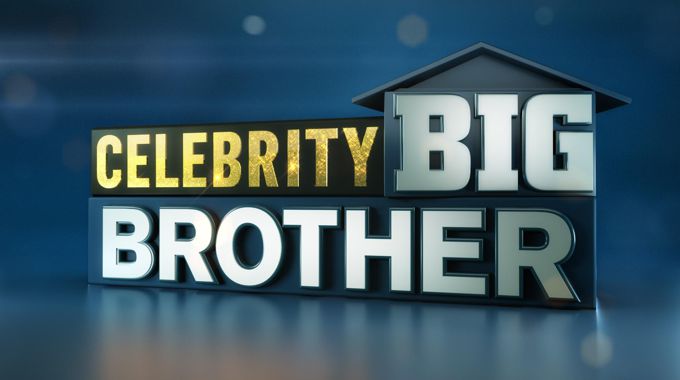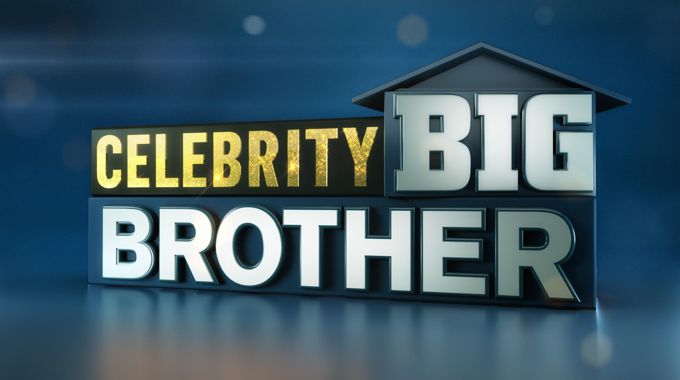 Tonight on Celebrity Big Brother (8/7c) we'll be treated to an hour-long show of clips and montages just like CBS seems to think we want every season just before finale. Nope. These are the worst, but that's what we're stuck with tonight.
Julie teased the Head of Household competition would kickoff but that's more likely just the start of the comp and with first 30 seconds of it. They'll save the rest for Sunday's season finale (8/7c) instead of spreading the remaining events out for two nights. Can't wait? Get the HOH spoilers now!
We've been told to expect "more shocking revelations from Omarosa about her time in the White House" because that's a regular segment on each episode it seems. We'll probably also get some unseen moments along with highlights of what we have seen over the past two weeks. Kinda silly considering how short the season is, but like I noted, they do this everytime for some reason.
We'll be back here at 8PM ET so us then for a live chat on this post with other Big Brother fans.
The game is wrapping up fast this season so be sure to keep watching the conclusion of Celebrity Big Brother! Check the Big Brother schedule for the remaining episode times.


Download our Big Brother App, join us on Facebook & Twitter, and get our Email Updates for more!